It's that time of year again. It's time for me to announce the biggest party at the PASS Summit. This years SQL Karaoke party. This year we've got a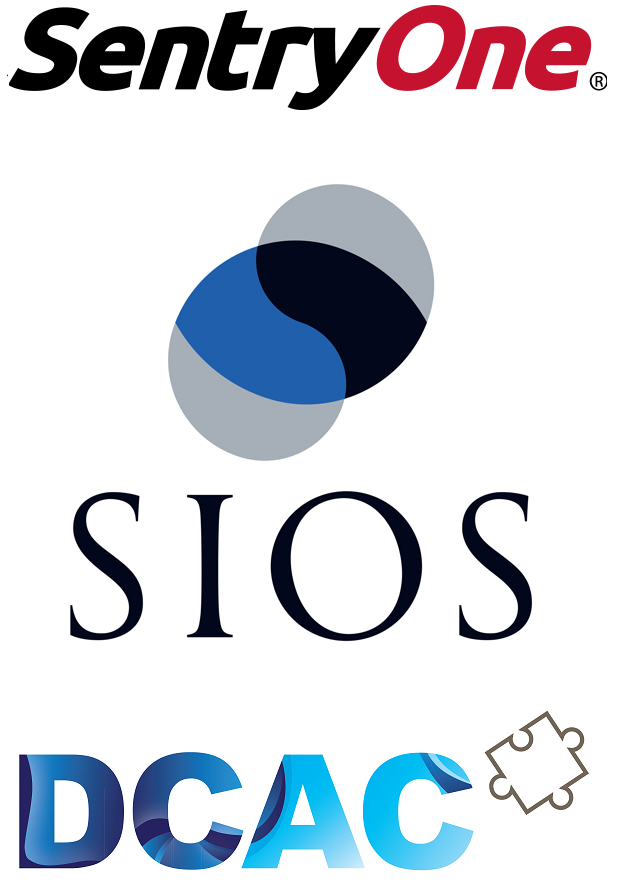 couple of GREAT sponsors, SentryOne and SIOS who will be joining us back at CowGirls Inc on 1st Ave in Seattle for an all out party to end all parties.  We'll be rocking like always on Tuesday night, but that means that it'll be Halloween so feel free to come dressed up, or come dressed as you are.
Like always the party starts at 9:30pm and runs until last call at 1:30am.
The registration link is right here, so get registered.  You only need either a cash bar ticket OR an open bar ticket, not both.  The open bar will get you free beer, wine or well drinks. The cash bar means that you'll have to buy your own drinks.  The open bar tickets are limited and open they are sold out, they are sold out.
So get registered, claim your wristband and get party with us at our great venue. We'll see you there.
Denny

The post SQL Karaoke is back at PASS Summit appeared first on SQL Server with Mr. Denny.