If you were planning on attending the PASS Summit Attendee Orientation webcast on September 14th and couldn't make it for whatever reason, have no fear, it wa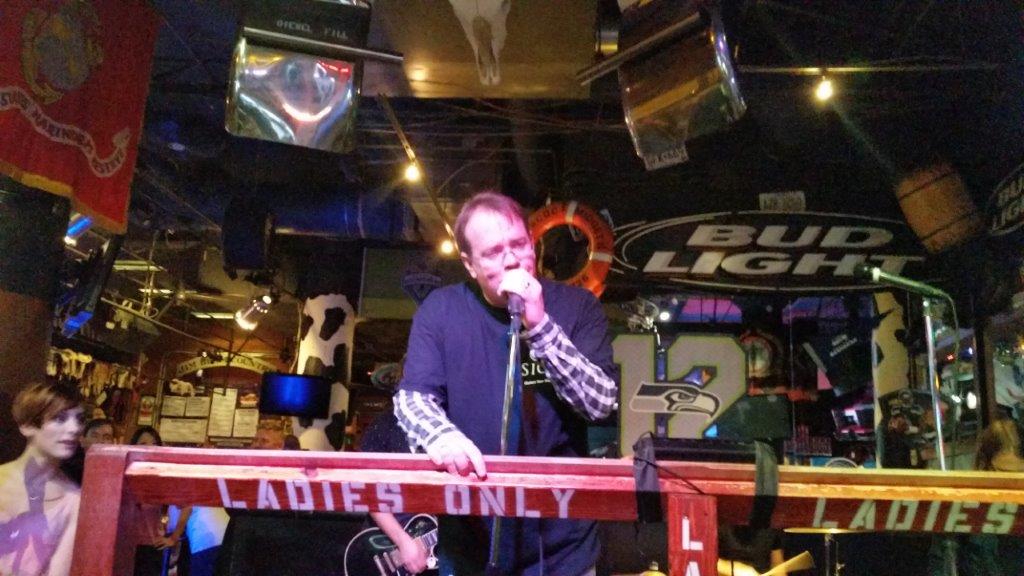 s recorded and the recording has been posted online. If you forgot to register (or if you did) just to back to the registration page and fill it out and the video will magically appear.  It's that easy. The video is about 45 minutes long give or take. We used a new Skype service to broadcast the video so there were some issues at the begining (which I cut from the video before I uploaded it) so you don't have to watch nothing for 10 minutes.
If you're just looking for the information on Speaker Idol and the Karaoke Party, that info is linked here. The tickets for the Karaoke party are going fast so get signed up for a wristband if you're going to be in Seattle on Tuesday night.
Denny

The post Did you miss the PASS Summit Attendee Orientation? The webcast was recorded. appeared first on SQL Server with Mr. Denny.