OCEANSIDE, Calif., May 15, 2020– Today, the American Business Awards® recognized the technology experts at Denny Cherry & Associates Consulting [DCAC] as the winners of multiple awards including:
IT Team of the Year
Tech Professional of the Year
Business Technology/Migration as a Service
IT Company of the Year
DCAC received the "IT Team of the Year" award for their heroic work assisting a company in the aftermath of a Ransomware attack. In 96 sleepless hours, DCAC's team of experts were not only able to rebuild the company's debilitated systems to full function, but reduced their customer resource consumption by 600% — with zero downtime.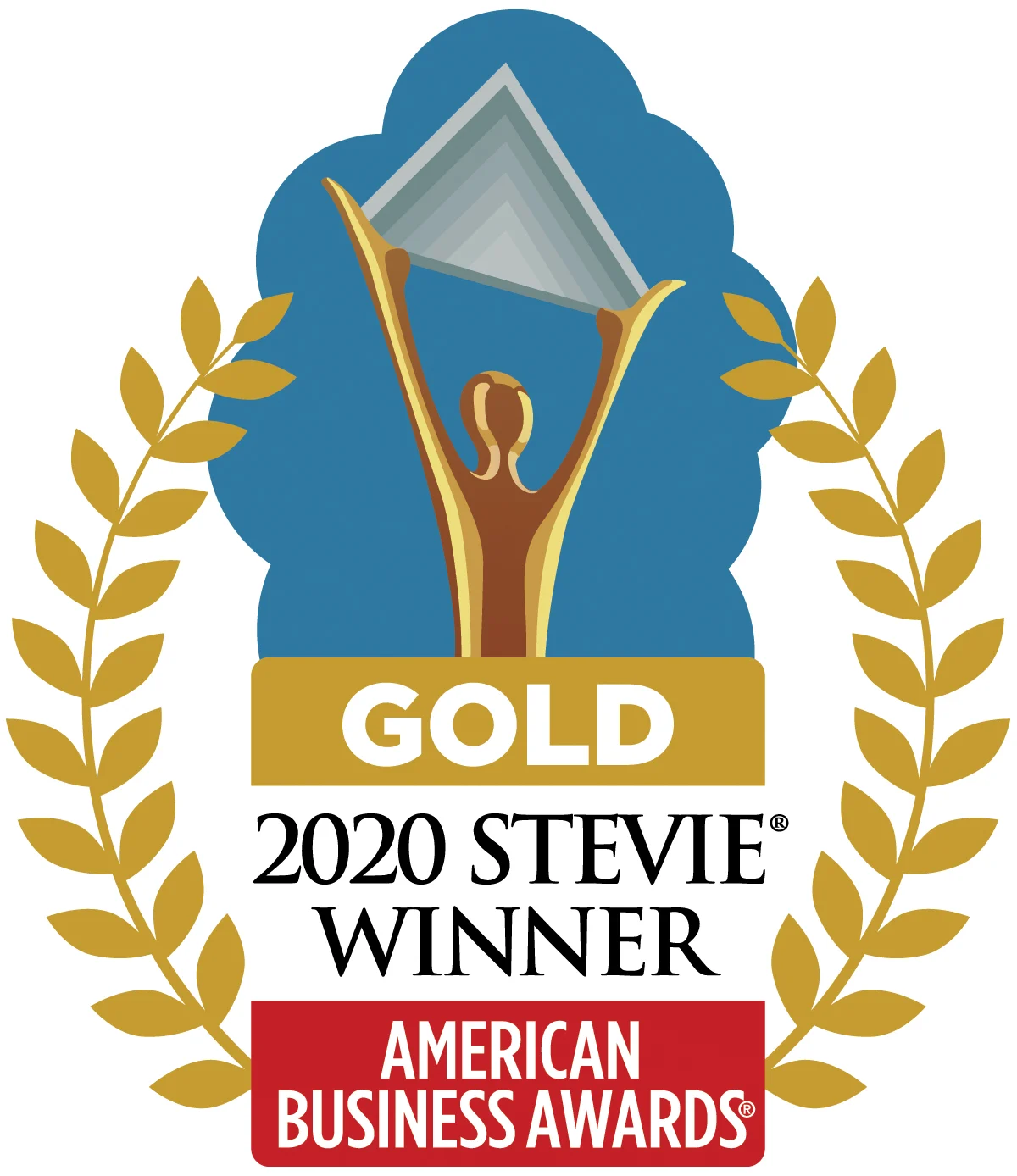 "Technical Professional of the Year" was granted to globally renowned Microsoft MVP and DCAC Consultant Monica Rathbun, one of only 11 women in the United States to achieve Microsoft Data Platform MVP status. The award was granted for her remarkable dedication combined with unparalleled performance tuning skills, as well as her dedication to sharing her craft as an advocate for Women in Technology (WIT).
DCAC's "Zero-Downtime Migration" received the nod thanks to the company's well-documented methodology and history of breaking a migration into parts for seamless cloud transformations.
DCAC's crowning "Company of the Year" of the award represents the many feats of IT magic the company performed in 2019: from rebuilds after Ransomware attacks to architecting Power BI cloud solutions, all the way to improving performance at a Fortune 50 company by 500%.
Founder Denny Cherry commented, "We'd like to thank the judges at the American Business Awards® for these honors, and for recognizing the inherent merit of our Value Proposition: that in any engagement with DCAC, you're going to receive world-class level IT knowledge and skill, the dedication required to achieve that level of expertise, combined with on-time delivery at a lower Total Cost of Ownership. These awards offer independent validation of that promise and we couldn't be prouder."
Media inquiries about this release should be directed to publicist Kathleen Hannon (704) 425-8106 or kathleen@dcac.com.
About Denny Cherry & Associates Consulting
Award-winning Microsoft Partner and Gold Platform certified Denny Cherry and Associates Consulting assist companies with reliably attaining IT goals such as Azure Migration, HA, scalability, SQL Server virtualization and acceleration, while finding ways to save on costs. With clients ranging from Fortune 50 corporations to small businesses, their commitment to each is the same: to provide a deft, high-speed IT environment that maximizes every aspect of their platform: from architecture, to infrastructure, to network.
About the American Business Awards®
Stevie Awards are conferred in seven programs: the Asia-Pacific Stevie Awards, the German Stevie Awards, The American Business Awards®, The International Business Awards®, the Stevie Awards for Women in Business, the Stevie Awards for Great Employers, and the Stevie Awards for Sales & Customer Service. Stevie Awards competitions receive more than 12,000 entries each year from organizations in more than 70 nations. Honoring organizations of all types and sizes and the people behind them, the Stevies recognize outstanding performances in the workplace worldwide. Learn more about the Stevie Awards at http://www.StevieAwards.com.