I've been informed by Tech Target that they are going to be shutting down their blogging platform this month, so sadly this will be the last post that I put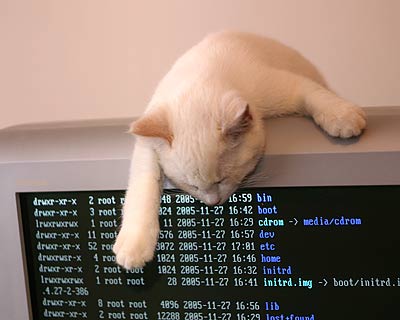 on this platform.  It's been an amazing 13 years that the folks at Tech Target have been putting up with me, and I sincerely thank them for their being willing to put up with me for so long.
I do plan on continuing to blog, but I'll be doing it over on the DCAC website.  You'll be able to find the newest blog posts at the bottom of the home page, or you can go straight to the Blogs page and few everything, and not just from me but from all the other great bloggers on the DCAC team as well.
I've copied all my old content from my Tech Target blog onto my DCAC blog, so no content should be lost. I'm working on switching images over this week so there are no dead links, and hopefully, I'm able to get them all.
Thank you Tech Target, it's been a great 13 years.
Everyone, don't forget to update your links and RSS feeds to the DCAC page.
Denny
The post Thank You Tech Target appeared first on SQL Server with Mr. Denny.