Normally large companies invest in Business Continuity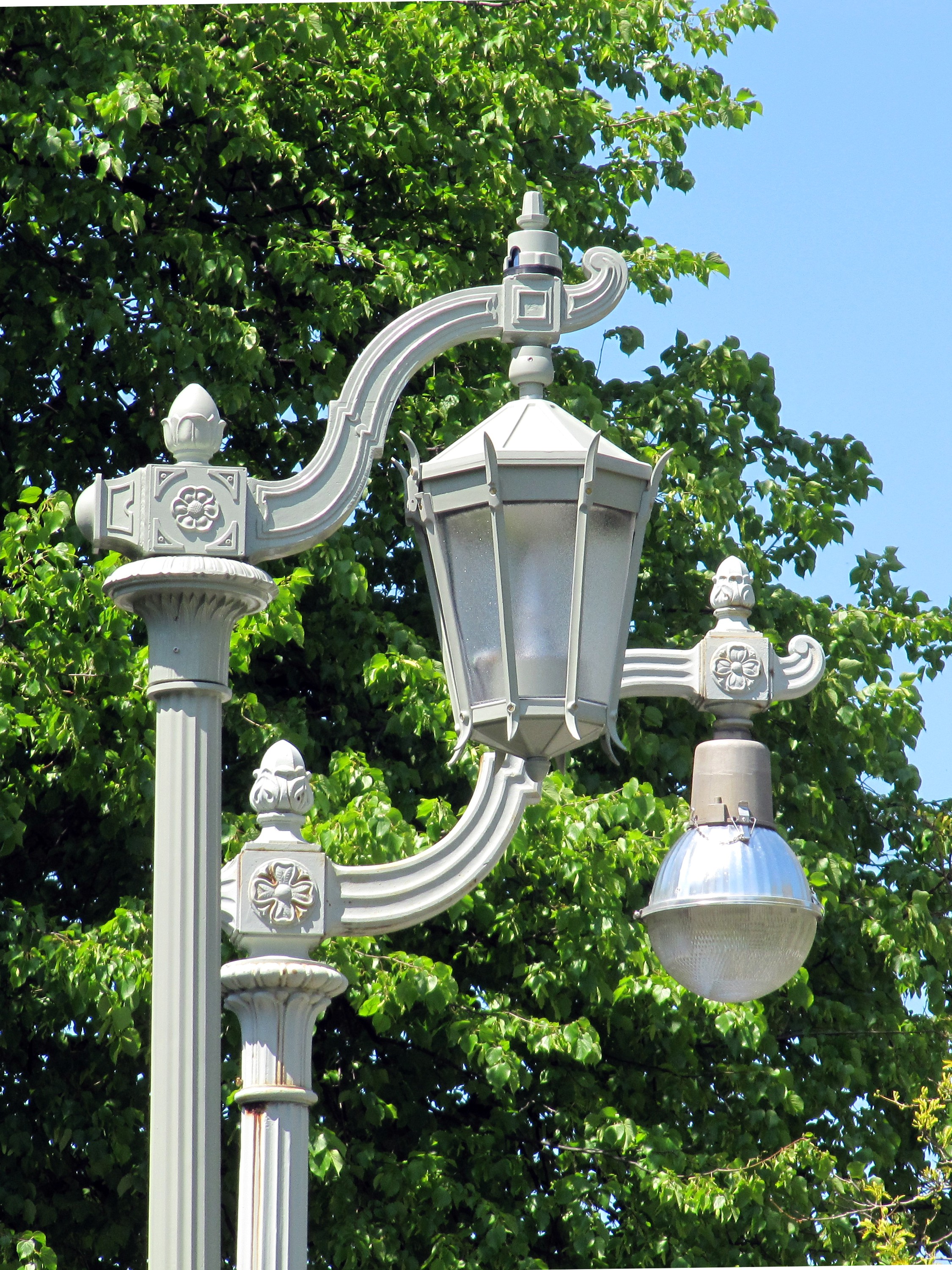 (BC) sites, hardware, and people to keep companies up and running in the event of a disaster. But what happens when your working with a small company and the CEO is suddenly unavailable for 2-3 months because of a medical emergency or other disaster? Small companies don't have BC plans. In some cases the CEO has to be available to do lots of tasks that would regularly be done by HR department might deal with such as running payroll, setting up new employees, health insurance, etc.  Denny Cherry & Associates Consulting had this exact issue in October 2017.
With about three days notice towards the middle of October (right before a trip to a client, two conferences and a SQL Saturday) I had emergency surgery. DCAC had a new member of the team who would be starting of November 1st, 2017 (John) during the PASS summit and suddenly the guy who had to do all the setup (not to mention run payroll) wasn't going to be availabile for an unknown amount of time.
Thankfully there were a few days between finding out I need surgery and the actual surgery, so I was able to work John and the insurance broker to get John setup with health insurance, and get payroll setup for John as well.
All this happened just after I had already run payroll and the regular checks came out on the 15th of October as expected. After my surgery, there was a new problem. Kris (my wife and business partner) only had a couple of hours a day that I was useful because of the medication I was on directly after surgery. As the end of the month approached, processing payroll became an issue. What ended up happening in that I walked Kris through the process. She already had a login that could get to the payroll site, but she hadn't ever had to process the payroll before, so this would be a first for her. I was able to walk her through the process then I was done for the day.
After recovery was on the way, this process (or lack of process as it were) brought up a good point; Kris didn't know everything that I had to deal with to keep everything running. If I (or any person that runs a company) had had a more immediate emergency then payroll might not have happened on time (which can lead to lots of other problems both legal and for everyone the works for the company), the company might not have been ready for our new team member to start.
All of this goes to show DR (or BC as it's known for people) isn't just something that large companies need to setup and plan for. Even smaller companies need to have a plan so that if something critical happens, the company can keep functioning. Some of the conversations around this aren't pleasant, and they can be downright scary, but they need to happen.
Larger companies need to plan for this as well, and not just if the call center has to close for three months. What happens with the HR person, or the buyer, or the person who handles payroll, or the CEO is out of 2-3 months?  Can the company keep running and doing all the internal and external things that it need to do in order to meet it's obligations to the team?
Thankfully we were able to meet all our obligations to the team, and everyone kept going what they needed to do in order to keep everything goes. We found some flaws in our process, but they were things that everyone could work around and we did. Now we just need to make sure that everyone knows how to handle things if there is another problem (and stay healthy so that hopefully this doesn't happen again).
Denny

The post How do you setup Disaster Recovery for people? appeared first on SQL Server with Mr. Denny.