A few weeks ago Grant Fritchey and I had the chance to speak at five user group meetings in five days, in five cities all over Florida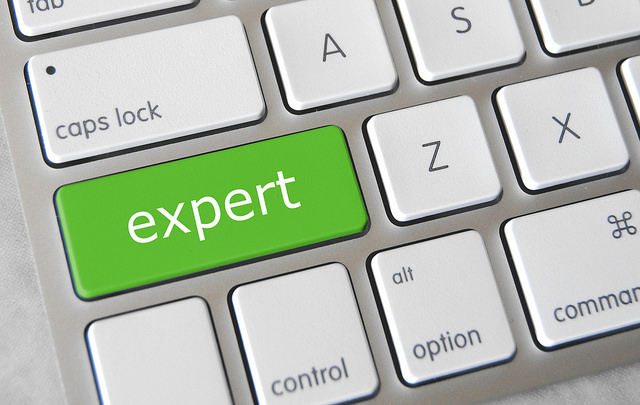 .
Clearly we're both insane as we agreed to do this. Everything was scheduled by Karla Landrum and she got some big shout outs at the User Group meetings.
But one person that didn't get enough credit was Rodney. He was kind enough to take a week off of work and drive up to Nashville SQL Saturday to pick me up, then drove Grant and I all over Florida to all these user group meetings. Driving for 6-8 hours a day while Grant and I worked away on our laptops couldn't have been an easy task; and I just wanted to through out a shout out to Rodney for being willing to put up with me, Grant and Karla for 5 days of driving around the state.
So thanks Rodney.
Denny

The post Thanks Rodney for driving me and Grant all over Florida appeared first on SQL Server with Mr. Denny.