The SQL Server Query Store which was introduced in Azure about a year ago or so, and came to the on-premises version of SQL Server in SQL Server 2016.  This is a fantastic tool which can help you find performance problems.  However when looking at the query store it ma
y not be showing you the data that you are looking for. This is because the Query Store GUI doesn't know what time window you want it to look at by default, so it's using the settings which Microsoft programmed in as the defaults.  Changing this to get a better view of the data that you have stored within the Query Store is just a matter of changing the settings within the Query Store GUI.
With whatever Query Store report you are looking at within Management Studio in the upper right of the window there's a "Configure" button.  If you click that it'll give you the various options for the report that you are looking at.  What those options are will depend on the Query Store report that you are looking at.  The settings I end up changing the most usually fall into the "Time Interval" category so that I can change the time windows that the Query Store is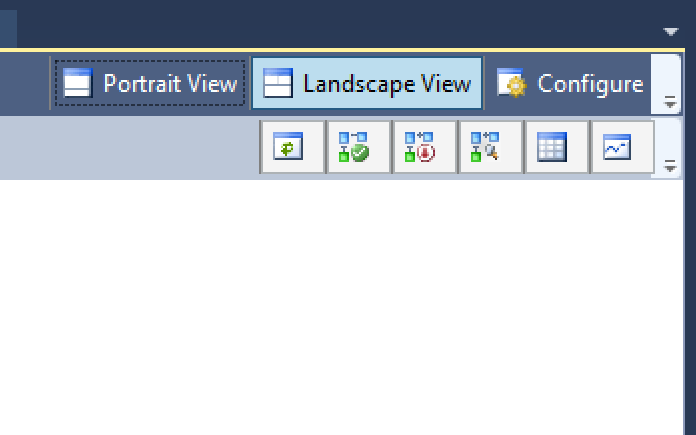 displaying data from.
For example on the Regressed Queries report Management Studio will default to showing queries from the last hour that have regressed from what they were over the last month. However if I'm looking at a customers system I may want to see the queries that have changed in the last week compared to the last few months.  This is where I'd set those settings.
Once done click OK, and you'll get updated reports with the data that you are looking for.
Nice and easy.
Denny

The post Settings of the Query Store GUI appeared first on SQL Server with Mr. Denny.