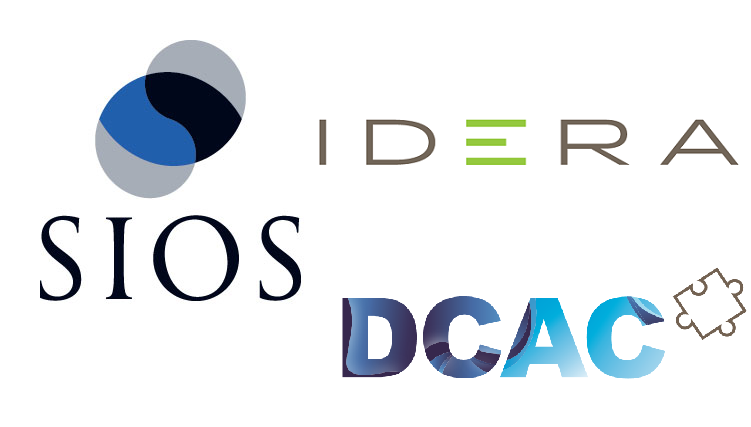 This year, like the past view years we'll be kicking off the PASS Summit with a (loud) bang at Amber on 1st street in Seattle. There are still tickets available for this rocking party. This is the event to attend on Tuesday night to come out, have something to drink, sign some karaoke, watch others sign karaoke and have a great time.
Like we've done in prior years we'll have a live band performing with our singers. This event has always been a hit at the PASS Summit in years past, and it'll be a popular event this year as well.
Get your tickets before they sell out and come down, have a blast, make some noise and enjoy the party.
Denny

The post PASS Summit SQL Karaoke Tickets Going Fast appeared first on SQL Server with Mr. Denny.