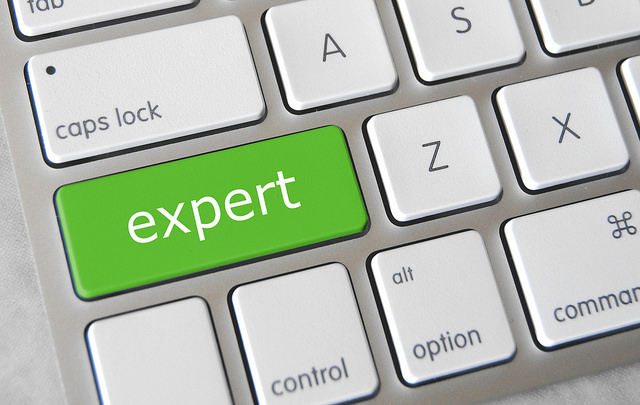 This year the PASS Summit speaker idol has been full of challenges.  Usually, self-imposed because of my insane travel schedule this time of year as I ended up doing most of the organizing from the other side of the planet (cry me a river, I know).
Anyway, self pityisn't the point of this post.  This post is because PASS has decided that they are going to move William Wolf from backup speaker to  selected speaker.  While I congraduate Bill this leaves me with an opening in my lineup. Fortunetly I have plans to account for this.  So the new contestant in the second slot on Friday is Joseph Barth.
The lineup for Speaker Idol now looks like this.
Your Wednesday lineup for speaker idol is:
Jim Donahoe
Brian Carrig
Jonathan Stewart
Robert Volk
Your Thursday lineup for Speaker Idol is:
Javier Villegas
Eric Peterson
Ed Watson
Dennes Torres
Your Friday lineup for Speaker Idol is:
Daniel de Sousa
Joseph Barth
Tzahi Hakikat
Simon Whiteley
See everyone at the PASS Summit.
Denny

The post PASS Summit Speaker Idol Lineup Change appeared first on SQL Server with Mr. Denny.