We've had another change to the PASS Summit speaker idol line up. Tzahi has had to withdraw du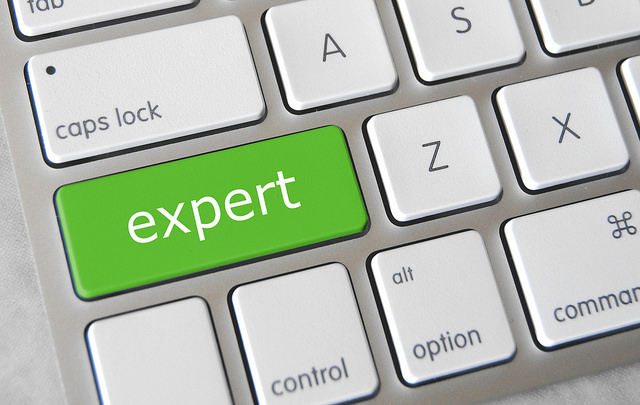 e to work commitments and won't be able to attend the PASS summit at all this year.  Which is good news for Jeremy Frye as he will be taking the open spot.  Like all the contestants we with Jeremy the best of luck and we'll see everyone at the PASS summit.
Your new and improved speaker idol line up now stands at:
Your Wednesday lineup for speaker idol is:
Jim Donahoe
Brian Carrig
Jonathan Stewart
Robert Volk
Your Thursday lineup for Speaker Idol is:
Javier Villegas
Eric Peterson
Ed Watson
Dennes Torres
Your Friday lineup for Speaker Idol is:
Daniel de Sousa
Joseph Barth
Jeremy Frye
Simon Whiteley
Denny

The post PASS Summit Speaker Idol Lineup Change Redux appeared first on SQL Server with Mr. Denny.