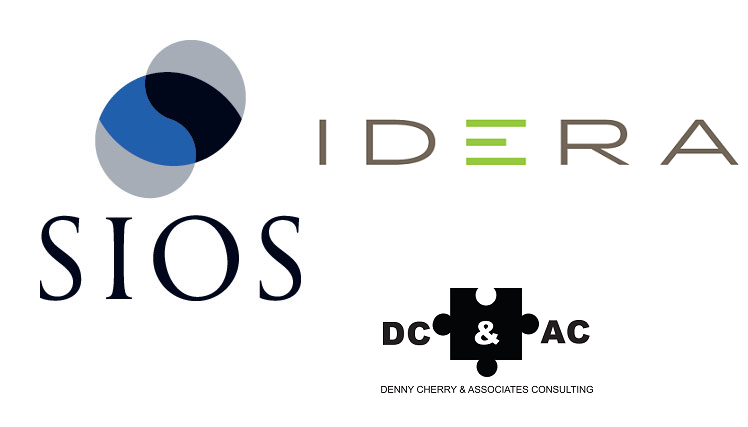 I normally announce my PASS Summit Karaoke Party turning my PASS Summit pre-conference webcast, but I'm not sure when I'll have a chance to schedule the webcast, and I felt that my party announcement was to close to PASS for those that wanted to attend.  So this year I'm doing a separate blog post in advance.
This year, I'm pleased to say that for the fifth year in a row (I think it's the 5th year) the Karaoke party is on again.  This years party is sponsored by Idera and SIOS (as well as of course Denny Cherry & Associates Consulting).
This year we're going back to the bar we were at last year which would be "Amber" at 2214 1st Ave in Seattle. It's about a 15 minute walk from the Seattle convention center (or so).  We'll have the great band from Rockaraoke once again rocking the house down. I'm told that they'll be bringing an even bigger and better setup than before.  Check out their website for the list of songs that they have in their playbook.
Just like in prior years the party starts at 9:30pm (the welcome reception ends at 9pm) and goes until 1:30am.
Tickets for the party are available through Eventbrite where you'll see open bar tickets and cash bar tickets.  If you want free drinks you'll want to select the open bar tickets.  If those run out (or you don't want to drink) you'll want the cash bar tickets.  You do NOT need both an open bar ticket and a cash bar ticket, you only need one or the other.
If you haven't picked up your wristband for the open bar by 11pm that night from the bouncer at the front door it may be given away to someone else.
I look forward to seeing everyone at PASS and as many as possible at the party.  We'll have the up stairs balcony open this year as well as the patio, so there's plenty of room for everyone.
Denny

The post PASS Summit 2016: Karaoke Time appeared first on SQL Server with Mr. Denny.