It's 2018 and welcome to it.  Here's hoping that 2018 is a easier year than 2017 was.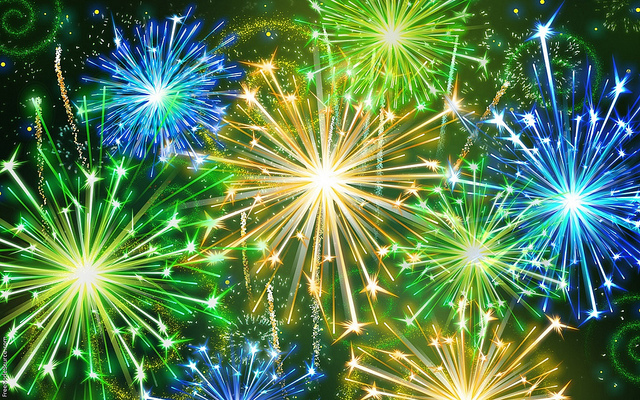 For me, that means no brain tumor this year.  Hopefully that's a easy bar to hit.
Denny

The post Happy New Year, Welcome to 2018 appeared first on SQL Server with Mr. Denny.