Let me start by saving to every event organizer thank you for running the events you run. This post may come off a little bitchy, but please know that this comes from me wanting to make your life easier, and to make your events even better than they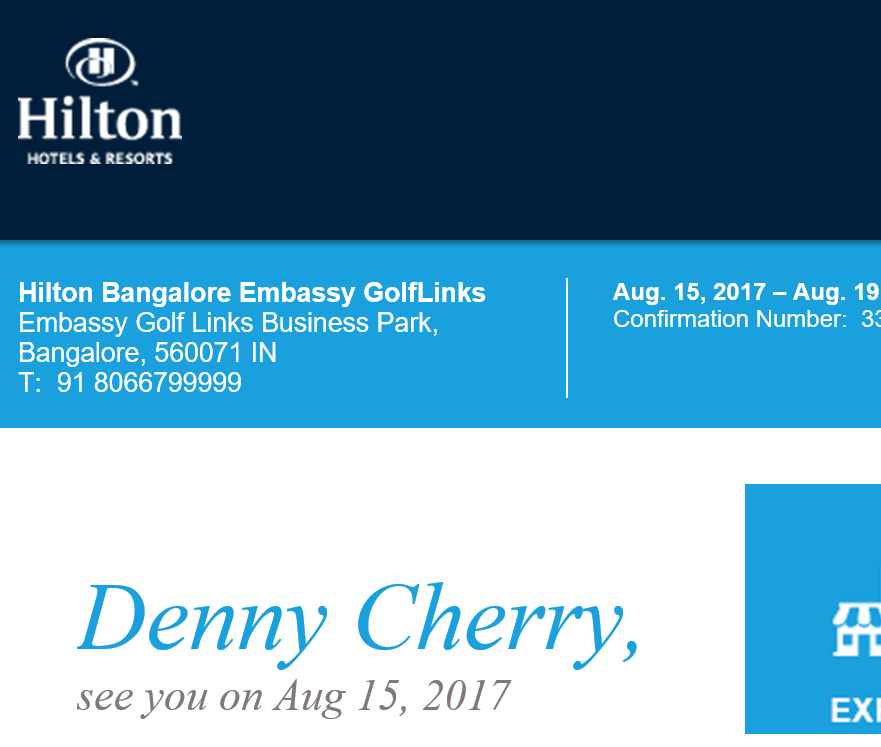 already are.
Please, please communicate with potential speakers WELL in advance of your event. If you've got a list of speakers that you know based on their abstracts you'll be accepting (even if you don't know which specific session you'll be picking) then let those speakers know that you'd love to have them speak at your event. If you don't know yet which session you want from them, let them know. This gives them the chance to start booking travel as quickly as possible if they are coming from a remote location. If international airfare is required for the speaker booking early can mean saving hundreds of dollars in flight costs being saved. If the speaker is paying for the flights out of their own pocket this can be a big benefit.
Doing It Right
A perfect example of this is Data Platform Geeks Summit in India. The team there has been great about working with the international speakers several months in advance, in order to let them know that they've been accepted so that flights could be purchased. In addition to being able to book flights in advance some of the speakers were able to book other speaking engagements in Southeast Asia maximizing the ROI on the expense of booking the flights to get to the other side of the planet.
The more communication that you can have with your speakers and sponsors the better as it keeps everyone advised on what's going on and what needs to get booked and shipped well in advance. This holds true even after you've announced your schedule—you won't annoy speakers by over communicating.
Denny

The post Event Organizers Please Start Sending Out Confirmation Emails Earlier appeared first on SQL Server with Mr. Denny.