I'm thrilled to announce that we'll be hosting a pre-con at SQL Grillen this June in Lingen, Germany titled "Designing Azure Infrastructure for Data Platform Projects" which you can see on the events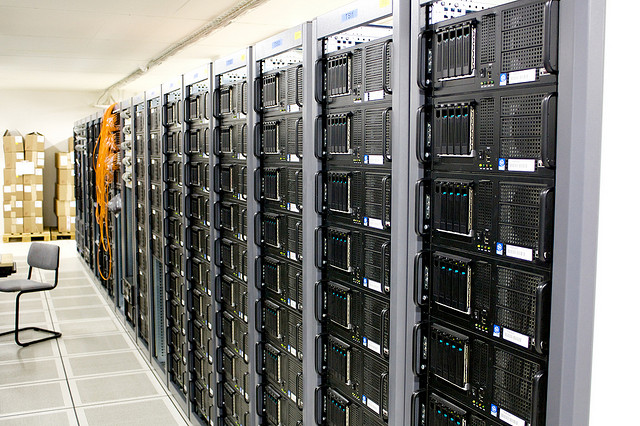 schedule page. The abstract for the session is:
In this daylong session, we'll review all the various infrastructure components that make up the Microsoft Azure platform. When it comes to moving SQL Server systems into the Azure platform having a solid understanding of the Azure infrastructure will make migrations successful and making support solutions much easier.

Designing your Azure infrastructure properly from the beginning is extremely important. An improperly designed and configured infrastructure will provide performance problems, manageability problems, and can be difficult to resolve without downtime.

As Azure scales around the world many more companies, no matter where they are located, will begin moving services from on-premises data centers into the Azure Cloud, and a solid foundation is the key to successful migrations.
With four new regions announced in Europe, bringing the total of European regions up to 12, more and more companies will be looking at the cloud for the hosting needs. Seating for this day-long session is limited, so you'll want to register right away to ensure you get a seat at the session.
Denny

The post Azure precon at SQL Grillen in June appeared first on SQL Server with Mr. Denny.