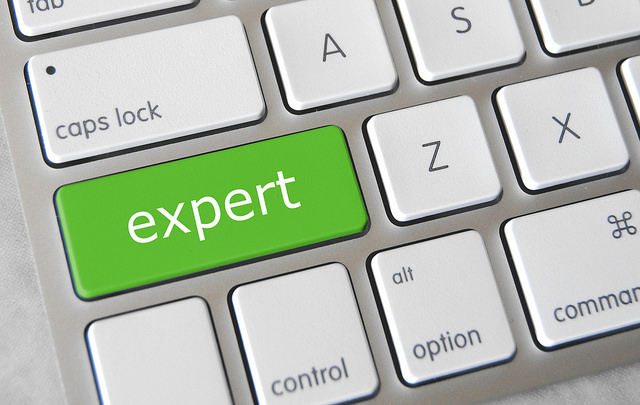 On Monday, October 30th I'll be presenting an all day class on Azure Infrastructure at the PASS Summit.  During this day long session which will kick off the PASS Summit, I'll be covering everything that you need to know to setup a solid Azure infrastructure so that the infrastructure you setup for your company today will be able to scale and perform well for many years to come.
Much like designing a data center, designing a cloud hosting solution needs to be done carefully, and if done correctly it will scale beautifully and you'll be able to most applications of almost any size into it.   Conversely, a cloud infrastructure that isn't designed well won't be able to scale very well and moving some applications into it can be challenging.
Learning about a technology from someone with a track record of proven successes in the space is key to success.  Our team at DCAC has proven success with migrating clients from on-premises to Azure, so much so that we've won awards for our work in Azure.
Topic Highlights
Subscriptions
Azure Storage
Azure Networking

VPN Connectivity
Express Route
Global Load Balancing

Azure Data Center Security
Virtual Machines
Active Directory Design Considerations
Azure Active Directory
SQL DB or SQL Server
Azure Compute Discussions
Scale Sets
Open Source in Azure
Identity and Access Controls
Extending Identity to 3rd Party Applications
Monitoring Azure
Needless to say, this is a very comprehensive day long class which will cover a large portion of the Azure infrastructure as it exists today.
Coming to PASS and thinking about moving services into Azure?  Or just want to learn more about Azure so that when you move services into Azure you're ready with the knowledge you need to help your company succeed? This is the session for you.  You can't do better than the Gold Medal winner in Data Center Innovation for an Azure Migration to teach about Azure.
Already registered for PASS? No problem, just email PASS and add on the precon.  Not yet registered, fix that problem now by registering. I look forward to seeing you at the PASS Summit.
Denny

The post 1 Day Class On Azure Infrastructure appeared first on SQL Server with Mr. Denny.