OCEANSIDE, CA, May 4, 2021 – For the third year in a row, the American Business Awards® honored the information technology experts at Denny Cherry & Associates Consulting [DCAC] with two Stevie's including:
Gold for IT Company of the Year
Bronze for Tech Professional of the Year (Kerry Tyler)
More than 3,800 nominations – a record number – from organizations of all sizes and in virtually every industry were submitted this year for consideration in a wide range of categories at the American Business Awards and more than 250 professionals worldwide participated in the judging process to select this year's Stevie Award winners.
IT Company of the Year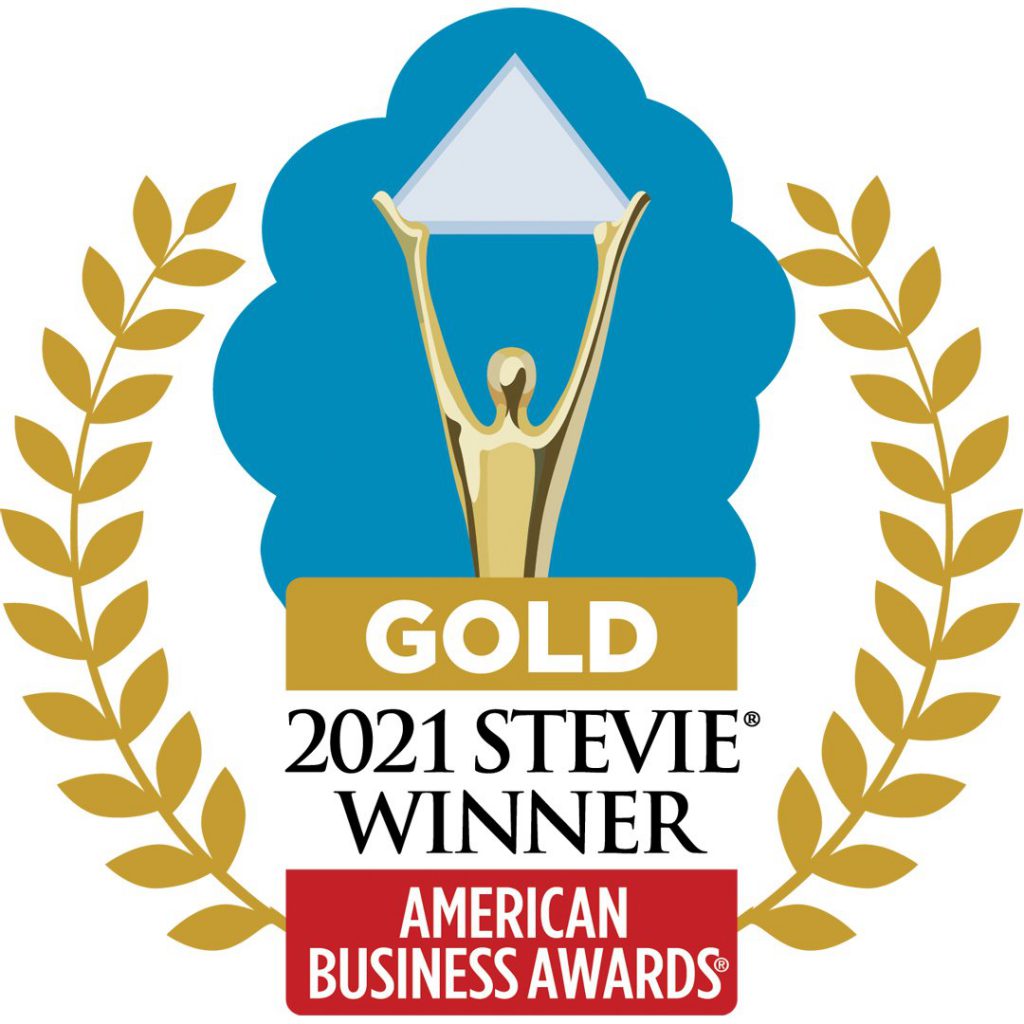 DCAC's revolutionary Power BI telemetry and data visualization design on behalf of a real estate publisher, as well as DCAC's impressive 96-hour rescue of a client in the aftermath of a Ransomware attack as stood out for IT Company of the Year. Judges cited:
"Love the business model. Sounds like you've got yourselves a squad of smoke jumpers there. Great list of successes resulting from your engagements."
"Denny Cherry & Associates Consulting company is an emerging cloud solutions company."
Tech Professional of the Year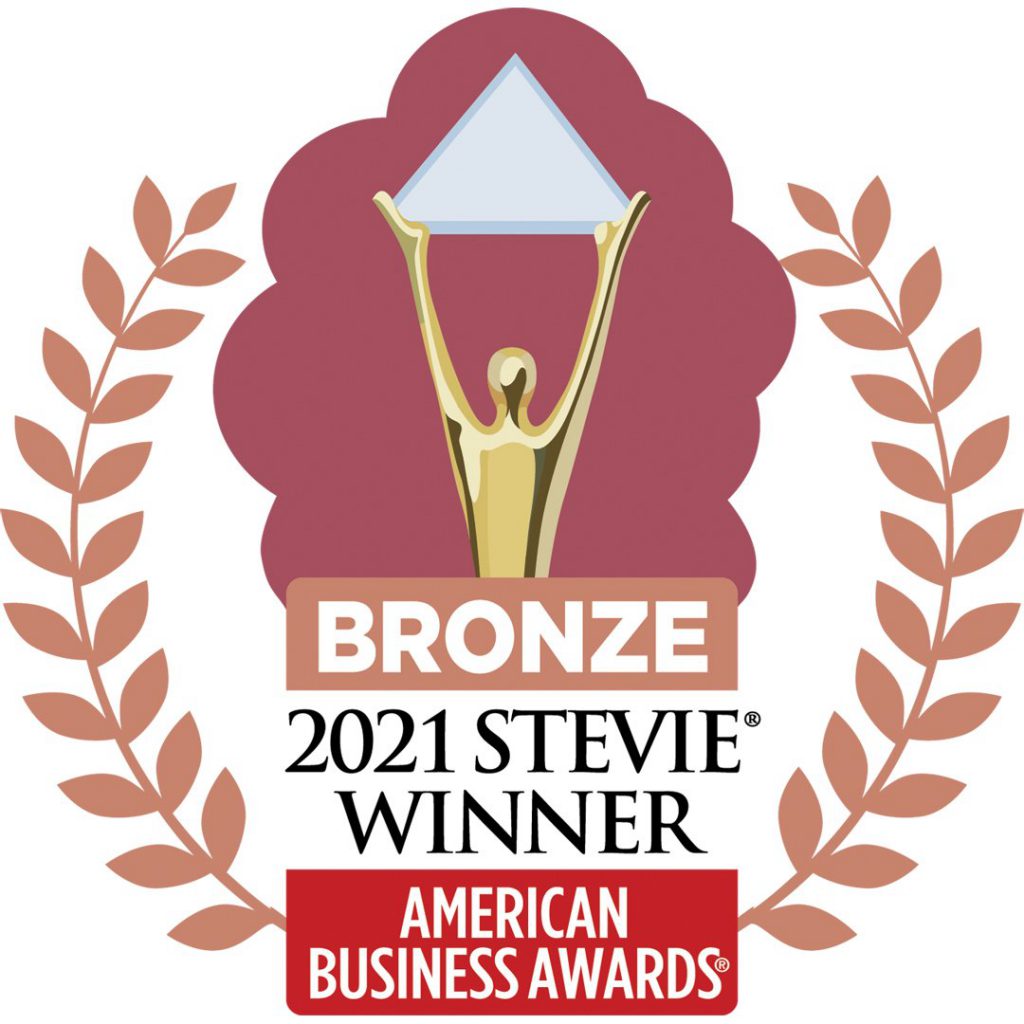 Renowned Microsoft and VMware expert and DCAC veteran Kerry Tyler also won bronze for "Technical Professional of the Year." Judges stated, "Kerry simply goes above and beyond to address customers."
DCAC Founder Denny Cherry commented, "Winning is always great, but winning this year is defying the odds. The 2020 pandemic required more innovation and stamina from the entire Information Technology industry than the past decade combined, so this moment is truly humbling. We thank the judges, and I personally want to thank my team. I couldn't be prouder to work with you."

About Denny Cherry & Associates Consulting
Award-winning Microsoft Partner and Gold Platform certified Denny Cherry and Associates Consulting assist companies with reliably attaining IT goals such as Azure Migration, HA, scalability, SQL Server virtualization and acceleration, while finding ways to save on costs. With clients ranging from Fortune 50 corporations to small businesses, their commitment to each is the same: to provide a deft, high-speed IT environment that maximizes every aspect of their platform: from architecture, to infrastructure, to network.
About the American Business Awards®
Stevie Awards are conferred in eight programs: the Asia-Pacific Stevie Awards, the German Stevie Awards, the Middle East & North Africa Stevie Awards, The American Business Awards®, The International Business Awards®, the Stevie Awards for Women in Business, the Stevie Awards for Great Employers, and the Stevie Awards for Sales & Customer Service. The Stevies also produce the annual Women|Future Conference. Stevie Awards competitions receive more than 12,000 entries each year from organizations in more than 70 nations. Honoring organizations of all types and sizes and the people behind them, the Stevies recognize outstanding performances in the workplace worldwide. Learn more about the Stevie Awards at http://www.StevieAwards.com.