OCEANSIDE, CA, May 2, 2023 – Denny Cherry & Associates Consulting (DCAC), a full-service IT consulting company and Microsoft Partner, today announced that the company is the recipient of two Stevie® Awards from the 2023 American Business Awards®. DCAC was honored with:
GOLD for Fastest Growing Tech Company of the Year – Up to 100 Employees
SILVER for Company of the Year – Business & Professional Services
More than 3,700 nominations from organizations of all sizes and in virtually every industry were submitted this year for consideration in a wide range of categories at the American Business Awards and more than 230 professionals worldwide participated in the judging process to select this year's Stevie Award winners.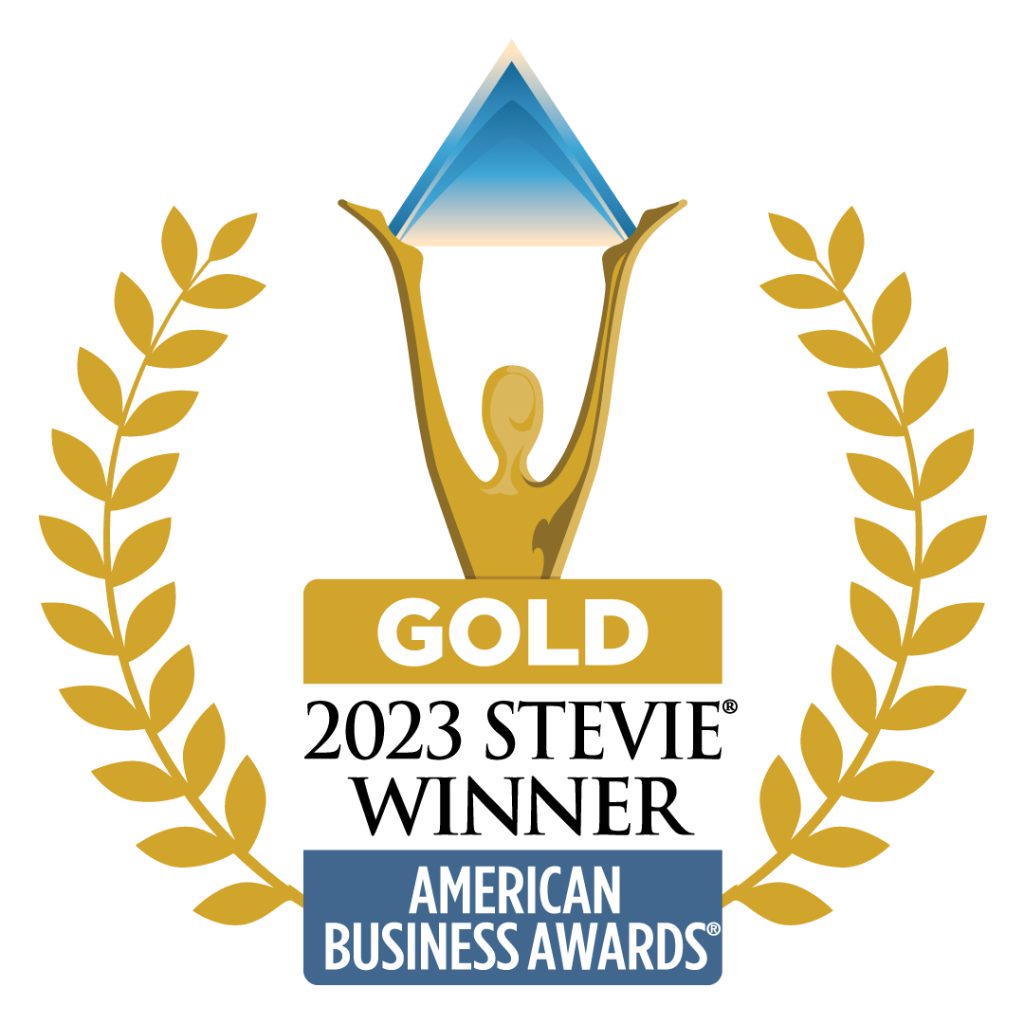 Fastest Growing Tech Company of the Year
The ABA recognized DCAC's impeccable reputation and extensive expertise in cloud solutions managing data, cost, and security with a friendly, can-do attitude. With consultants booked at an incredible 80% and four appearances on the Inc. 5000 List, DCAC added clients and grew YOY revenue while providing efficiency and cost-savings to clients.
Judges cited:
"The company's strong reputation and expert team (of Microsoft MVPs, VMware and DBA experts) are key differentiators."
"Notable growth numbers in a challenging and evolving space."
Company of the Year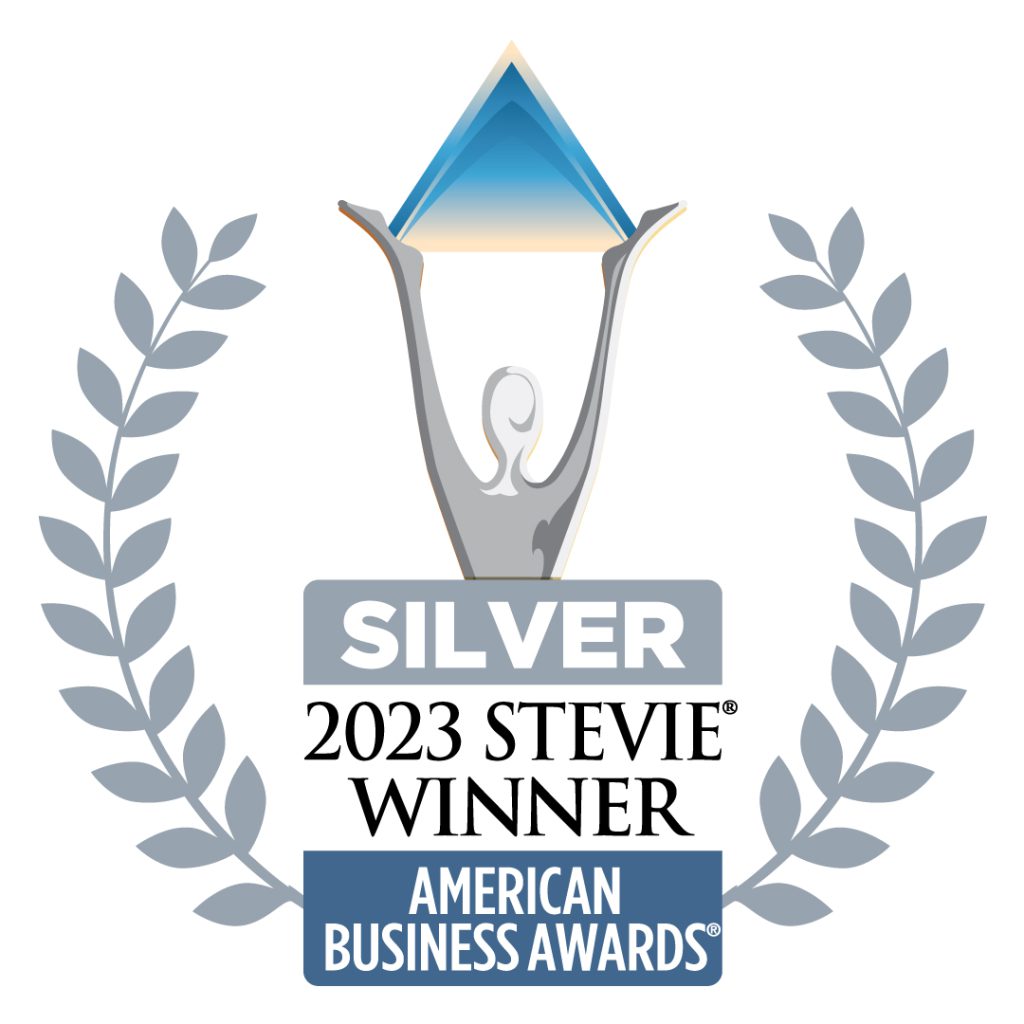 DCAC's deep base of knowledge gives them the edge and unparalleled ability to solve complex issues in minutes or provide solutions that save clients thousands of dollars per month. ABA judges also praised their willingness to train clients' in-house staff to utilize new architecture or perform "best practices" so staff can manage their IT resources themselves – a novelty in the industry.
Judges commented:
"This…is a testament to DCAC's expertise in cloud solutions and data management."
"Great company within massive market of technology."
"Their willingness to train clients to manage their technology on their own shows that they prioritize their clients' long-term success over their own short-term gain."
DCAC Founder and Principal Consultant, Denny Cherry, said, "Thank you to the judges and especially to my team, who are so dedicated to the success of our clients. We're happy to be recognized as a part of their growth and success."
###
About Denny Cherry & Associates Consulting
Award-winning Microsoft Partner Denny Cherry and Associates Consulting assists companies with reliably attaining IT goals such as cloud migration (to public clouds like Azure and AWS including using VMWare in the cloud), HA, scalability, SQL Server virtualization and acceleration. With clients ranging from Fortune 50 corporations to small businesses, their commitment to each is the same: to provide a deft, high-speed IT environment that maximizes every aspect of their platform: from architecture, to infrastructure, to network.
About the Stevie Awards
Stevie Awards are conferred in eight programs: the Asia-Pacific Stevie Awards, the German Stevie Awards, the Middle East & North Africa Stevie Awards, The American Business Awards®, The International Business Awards®, the Stevie Awards for Women in Business, the Stevie Awards for Great Employers, and the Stevie Awards for Sales & Customer Service. Stevie Awards competitions receive more than 12,000 entries each year from organizations in more than 70 nations. Honoring organizations of all types and sizes and the people behind them, the Stevies recognize outstanding performances in the workplace worldwide.
Contact:
Linda Chase
704.912.0208