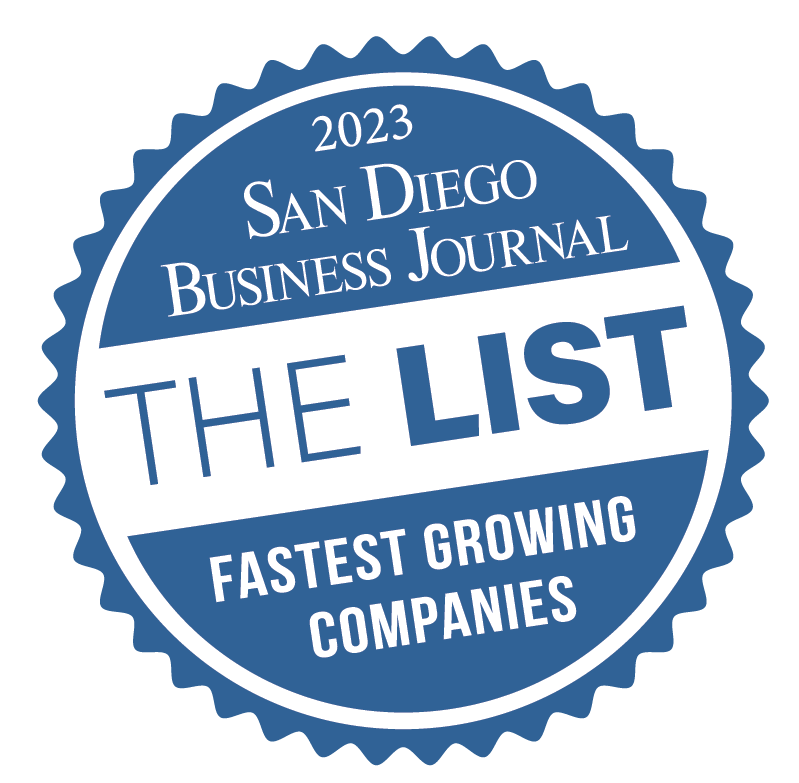 OCEANSIDE, CA, November 2, 2023 –Denny Cherry and Associates Consulting (DCAC), a full-service IT consulting company, is among the fastest-growing companies in San Diego County, according to the list recently released by the San Diego Business Journal. DCAC made the list at number 26.
"As demand for cloud services, database management, and disaster recovery continues to grow exponentially, DCAC is well-positioned to meet the needs of companies both large and small," says Denny Cherry, Owner and Principal Consultant of DCAC. "We are honored to be recognized and consider it a testament to knowledge and dedication of our talented consultants."
DCAC plans to continue its growth, providing secure and cost-effective access to cloud services and strategic, efficient data management. Companies from the Fortune 50 to small businesses put their trust in the experienced team of DCAC consultants to solve and support their IT needs.
For the complete San Diego Business Journal 2023 List of Fastest-Growing Companies, click here.
###
About Denny Cherry & Associates Consulting
Award-winning Microsoft Partner Denny Cherry and Associates Consulting assists companies with reliably attaining IT goals such as cloud migration (to public clouds like Azure and AWS including using VMWare in the cloud), HA, scalability, SQL Server virtualization and acceleration. With clients ranging from Fortune 50 corporations to small businesses, their commitment to each is the same: to provide a deft, high-speed IT environment that maximizes every aspect of their platform: from architecture, to infrastructure, to network.
CONTACT:
Linda Chase
704.912.0208
linda@dcac.com