Award-winning Microsoft Gold Data and Cloud Solutions Partner Denny Cherry & Associates Consulting [DCAC] announced the hire of two new team members.
OCEANSIDE, CA, July 29, 2021 /24-7PressRelease/ — Today, award-winning Microsoft Gold Data and Cloud Solutions Partner Denny Cherry & Associates Consulting [DCAC] announced the hire of two new team members: Elijah Rice as the company's new Director of Sales, and Bill Fellows, who will join DCAC's elite team of database and cloud solutions consultants.
"We couldn't be prouder to welcome both of them to the team." – Denny Cherry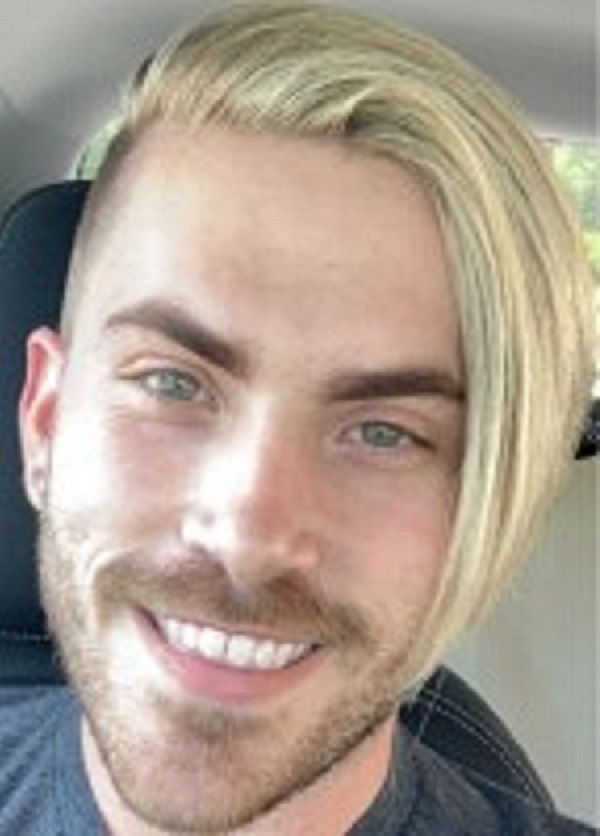 During his brief tenure, Elijah Rice has already managed to assist in increasing DCAC's revenue by 90%. No stranger to sales, he previously served as a dedicated sales professional for household brand name companies such as at Nordstrom and Lennar Homes. At Lennar, he was perennially ranked in the top 10% of sales nationally. A strong proponent of company culture, he was a founding member of Lennar's LMC Cultural Ambassadors and is the recipient of multiple sales and customer service awards.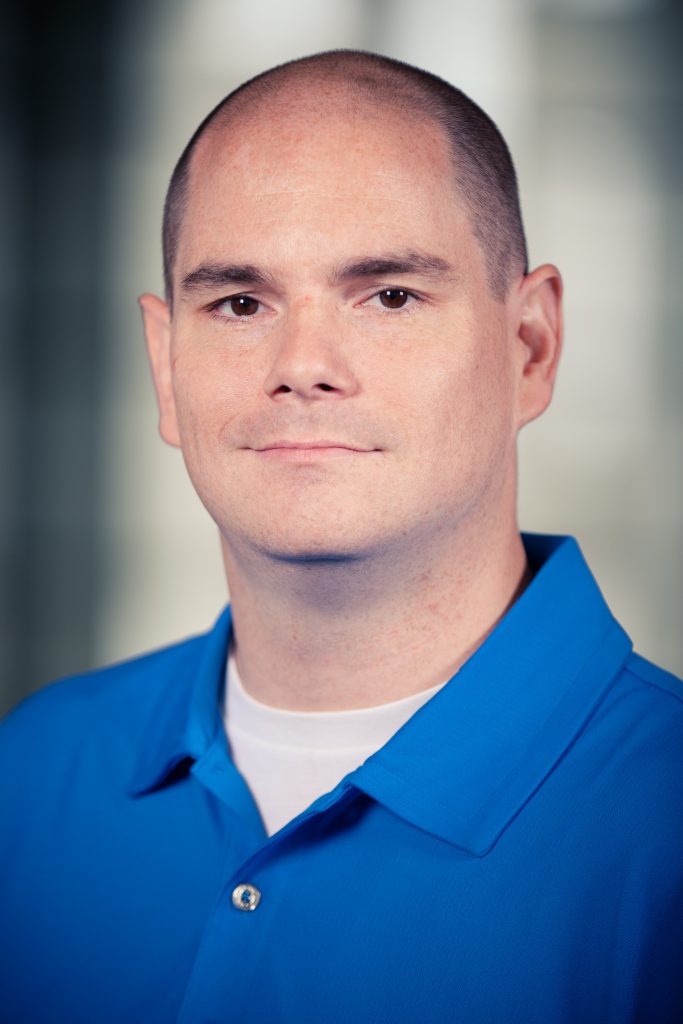 With the hiring of Bill Fellows, DCAC continues to expand its impressive roster of Microsoft Data Platform MVPs. Fellows is an architect and five-time Microsoft Data Platform MVP with a focus on converting data into actionable intelligence. He has been a database developer for the past 20 years, renowned for his depth of knowledge in automation, Extract, Transform and Load [ETL], and Business Intelligence. He is the co-author to "The BIML Book", maintains the SSIS tag on StackOverflow, and is the organizer of Kansas City's SQL Saturdays.
DCAC Founder and CEO Denny Cherry commented, "With Elijah joining our team we've been able to focus on customer service while continuing to grow our customer base. Elijah's experience in sales and marketing fields have propelled our sales processes to the next level, allowing for a large amount of automation in our processes. Bill brings experience in languages like Python and BIML and will assist DCAC in growing our big data and advanced analytics practices using Microsoft Azure features such as Azure Data Factory, DataBricks, and Power BI.
About Denny Cherry & Associates Consulting
Microsoft Partner and Gold Platform certified Denny Cherry and Associates Consulting offers companies a cost-effective way to achieve a deft, high-speed IT environment that maximizes every aspect of their platform: from architecture, to infrastructure, to network. DCAC services include Azure and AWS Architecture / Migrations, Azure Cloud Solution Partner (CSP) and Azure Support, Database High Availability, Database and Cloud scalability, SQL Server virtualization and acceleration, and Power BI report development. DCAC has been named IT Company of the Year two years in a row at the American Business Awards and is ranked on the Inc. 5000 List of America's Fastest Growing Private Companies.