A couple of weeks ago I was on the IT Career Energizer Podcast. During the course of the episode, we'll cover some career highlights, where I think IT is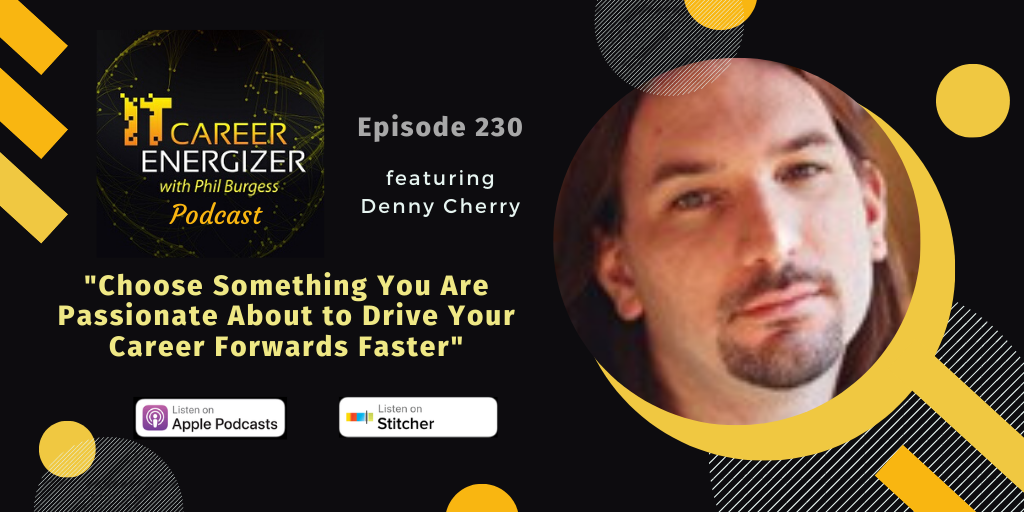 doing in the next few years and all other sorts of things IT Career-related.
You can subscribe to the podcast on Apple (the episode is here) or you can get the podcast from Stitcher as well.
There's a ton of more information available via the show notes.
Hopefully, you'll find the podcast useful and entertaining.
Denny
The post IT Career Energizer Podcast appeared first on SQL Server with Mr. Denny.