According to Gartner, the average cost of IT downtime is $5,600:
PER MINUTE

Denny Cherry & Associates Consulting is introducting our Emergency Response service. With this service companies will have peace-of-mind when the inevitable 3am production outage happens. These events could be a: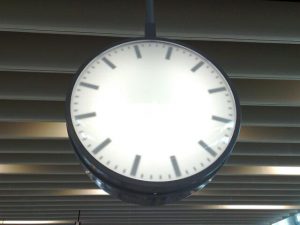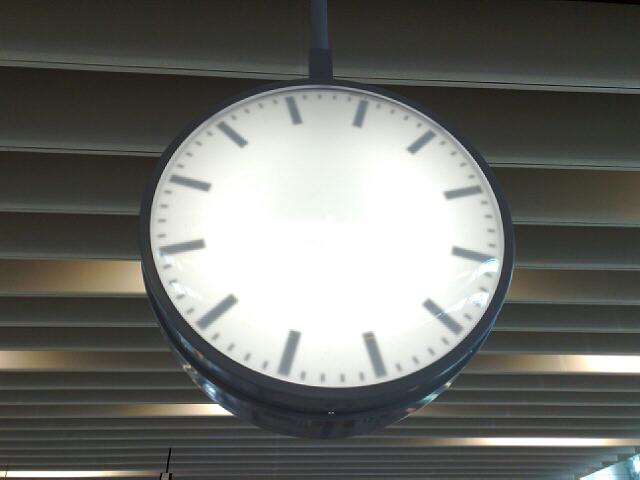 Catastrophic Event
Suddenly Sluggish Production
Unexpected Failover
Malware Infection
By signing up for our Emergency Response service you'll have our Emergency Response experts available to you 24×7 to assist you in responding to your production down event. By having staff available to assist you 24 hours a day, 7 days a week you will be able to rest easy knowing that the assistance that you need is just a phone call away.
Enjoy peace-of-mind with the DCAC Emergency Response team at your fingertips:
Five Microsoft Gold and Silver Competencies
80+% of DCAC consultants are Microsoft MVP's
Featured speakers at Microsoft Ignite, PASS Summit
Winner of a dozen national/international awards for IT excellence
Our Emergency Response Package Includes:
Annual DR strategy review with a DCAC expert
8 guaranteed hours of U.S. based IT expertise PER MONTH
Live response from an expert within one hour of contact
Any hour, including holidays
Bi-annual Disaster Recovery testing upon request
Get signed up for our Emergency Response service by contacting one of our team members today.


Contact the Author | Contact DCAC