In case you didn't catch it, I've been out for a while, with good reason.  Apparently, emergency brain surgery takes a while to recover from.  I'm not back to 100% yet, but I'll be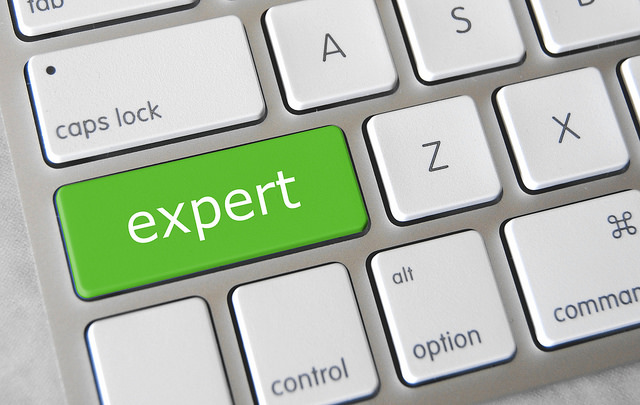 speaking at my first event post-surgery, and it's this weekend at SQL Saturday Orange County.  I'll have Kris, Joey, and John with me at the speaker dinner and after party on Saturday evening.  I'll be talking about on-prem storage and maybe a little Azure/Cloud storage as well.  Overall, it'll be a great day to see everyone old friends and meet some new ones.  So get registered for the SQL Saturday, and we'll see you there.
Denny
The post Denny's first public speaking event post surgery is… appeared first on SQL Server with Mr. Denny.