I'm thrilled to be able to announce that I'm presenting two pre-cons at the Data Platform Summit 2019 in Bangalore, India. The first all-day session that I'm giving is "Azure Infrastructure" which I'll be presenting on August 19th, 2019. The second that I'm presenting is "HADR – SQL Server & Azure"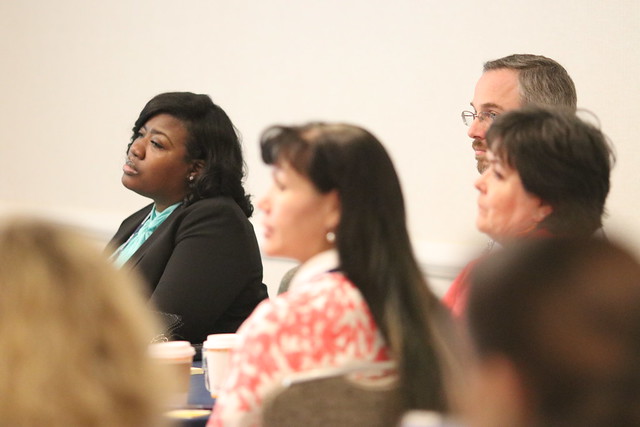 which I'll be presenting on August 21st, 2019.
Azure Infrastructure
In this daylong session, we'll review all the various infrastructure components that make up the Microsoft Azure platform. When it comes to moving SQL Server systems into the Azure platform having a solid understanding of the Azure infrastructure will make migrations successful and making support solutions much easier.
Designing your Azure infrastructure properly from the beginning is extremely important. An improperly designed and configured infrastructure will provide performance problems, manageability problems, and can be difficult to resolve without downtime.
With the introduction of multiple Azure data centers now available in India, many companies will begin moving services from data centers into the Azure, and a solid foundation is a key to successful migrations.
HADR – SQL Server & Azure
In this session, we'll walk through the needs and process to set up a Hybrid Always On Availability Group using servers on premises for production and servers in Azure for Disaster Recovery.
We'll be looking at high availability and disaster recovery tuning requirements, troubleshooting steps and various best practices for Always On Availability Groups in SQL Server 2017.
Why you want to be there
These two all-day sessions will both be a fun-filled day of learning that you won't find anywhere else. Be sure to register now, as prices go up each month (the next price increase is in just a couple of days).
Denny
The post Data Platform Summit 2019 appeared first on SQL Server with Mr. Denny.