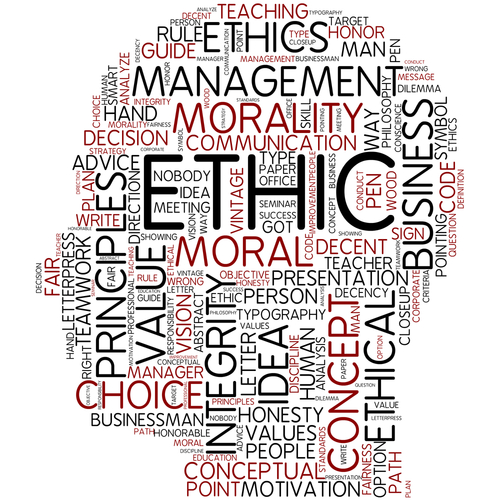 I'm pleased to say that I've been invited to join a panel Thursday April 24th at 2pm EDT (11am EDT). This panel is titled "Ethics & Data Modeling", which is a pretty timely topic given things like the Target breach, HeartBleed, etc.  There will be 5 people on the panel including myself.  The other members will be Karen Lopez, Len Silverston, Tamera Clark and Kerry Tyler.  This will be an interesting panel as Karen, Tamera, Kerry and I will all be located at the same place (should be interesting for Len).
The panel has an open Q&A time where you can ask the panel questions during the discussion.  There are some topics that we'll be starting with (and probably deviating from pretty quickly).
What is the nature of ethics?
How do ethics differ from morality? Legality?
Can ethics be taught?
Where does ego come into play here?
What about Codes of Ethics and Codes of Conduct?
Is there one right answer? Is there an always wrong answer?
What's the difference between a whistleblower and a tattletale?
What tools do we have in making ethical decisions?
How should we deal with unethical co-workers? Management? Customers?
What does it all mean, anyway?
Register now
and bring your ethical questions and comments, and we'll see you there.