On October 7th at 11am PST / 2pm EST join me (Denny Cherry) at the PASS Summit 2016 Attendee Orientation. Duri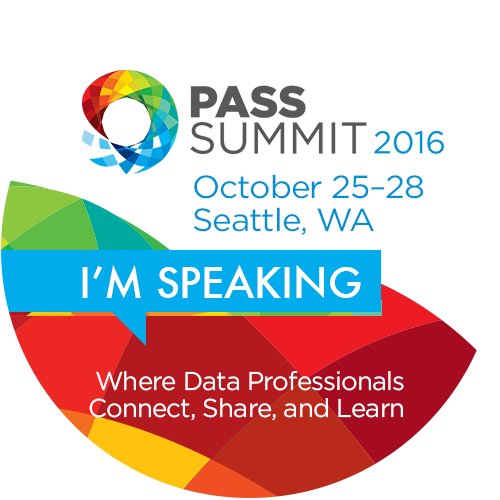 ng this webcast we'll cover everything you need to know about the PASS Summit, before attending the PASS Summit. This includes hotels, rental cars, parties, places t o eat, getting around the city and the convention center.
By the end of this webcast Seattle and the PASS Summit will feel like your second home.
Register today to hold your spot for this free webcast, and we'll see you on the 7th.
Denny

The post PASS Summit 2016 Attendee Orientation Webcast appeared first on SQL Server with Mr. Denny.