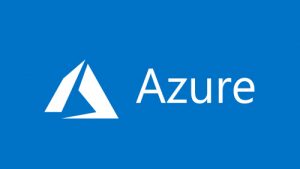 SQL Saturday in Cleveland, Ohio is next week, on February 3rd. If you're in the area or can easily make it there, I hope that you can come out for a great day of free SQL Server training. I enjoy presenting at SQL Saturdays; they're fun and educational days for speakers and attendees, alike. Last time we were in Cleveland it had snowed overnight when it was time to leave town on Sunday morning. I've lived even longer in the south now, so if that happens again, it'll be even more fun this time.
In addition to my session on Saturday, where I will talk about using database projects in SSDT/Visual Studio, I'll also be presenting an all-day session Friday on Azure Infrastructure. Planning and designing your infrastructure is just as important in the cloud as it is when building new systems on-premises. As Azure continues to grow and expand around the world, more companies will be choosing to migrate (or deploy new) services to the public cloud. Understanding the underlying components is imperative to maximum-performance and highly-successful Azure deployments and hybrid migrations. In this session, we'll cover infrastructure fundamentals with a bit of a focus on deploying and running SQL Server in Azure; however, there will be plenty of general background discussion that can be used for any workload.
Registration for this precon is available here, on EventBrite: https://www.eventbrite.com/e/azure-infrastructure-presented-by-kerry-tyler-tickets-41688096218, with information about the overall SQL Saturday event available here: www.sqlsaturday.com/708
Saturday is free, but tickets for the full-day precon are $150.
I hope to see you next weekend!