SQL Server Agent is probably one of the least loved, but most used components in Microsoft SQL Server today.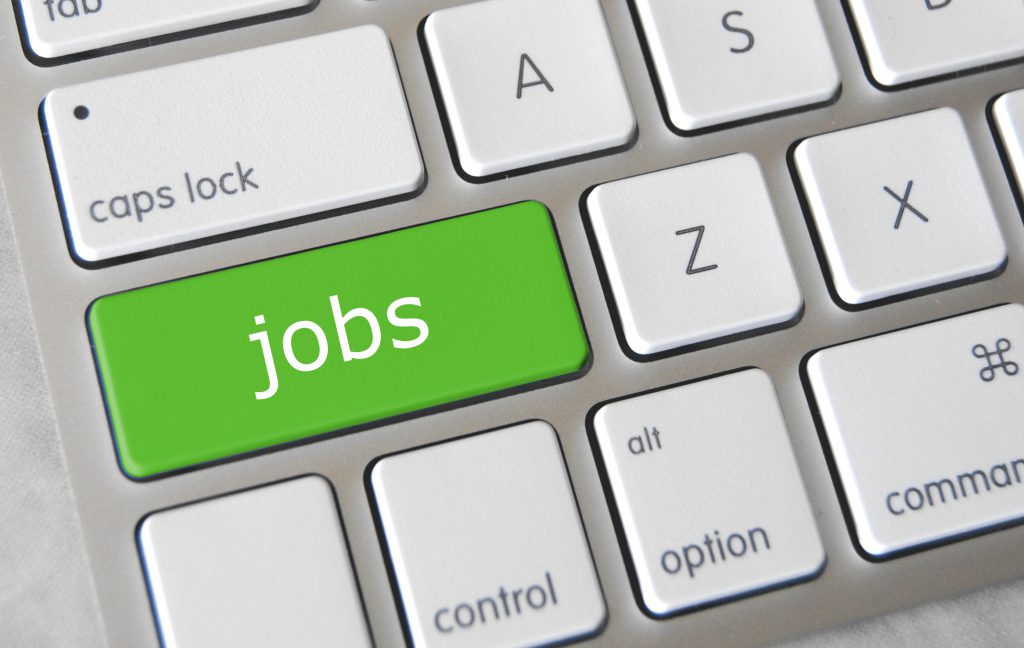 As applications go it hasn't really gotten any sort of upgrade in probably 20 years, at least I can't really think of any changes since SQL 2005 was released, maybe even SQL 2000. And that does show just how solid it really is.
The SQL Server Agent just sits there and does its job without any real love or attention. That really is a testament to the work that was done on the SQL Server Agent back in the day that nothing has really needed to be done to it in the last 15-20 years. So for this I say, "Well done Product Team, well done".
It can be used for job scheduling, alert notification when resources utilization is high, etc.
Denny