OCEANSIDE, Calif., Jan. 31, 2019 /PRNewswire/ — Today, Denny Cherry & Associates Consulting announced the hire of Microsoft veteran Peter Shire as Director of Sales.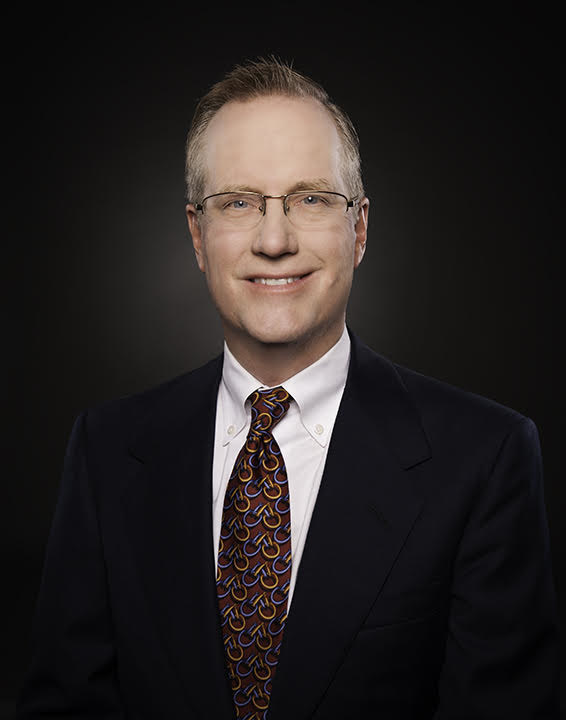 Most recently Director of Data and Cloud Services with Aspire, Peter Shire began his career with an eight-year stint in Microsoft's sales organization before moving on to several senior sales and marketing positions in the technology industry. In his eleven years at SentryOne as Director of Partner Relationships, Peter designed, built and managed the company's highly successful Partner program, their relationship with Microsoft, and was responsible for a significant portions of the company's annual revenue.
CEO and Principal of DCAC, Denny Cherry met Shire in his longtime role as President of the Charlotte SQL Server Users Group (CSSUG), where he has grown the organization into one of the nation's leading users group.
Cherry commented, "I knew when I met Peter that he had the knowledge, skills and connections to be a great asset to DCAC, and I look forward to working with him. He's extremely knowledgeable of Microsoft products, as well as negotiating with small and medium-sized enterprises, all which we urgently need as a high growth Microsoft Partner Company. He's also simply a great guy personally. We couldn't be prouder to have Peter joining our team."
Shire responded, "I have known and admired Denny for almost ten years. His knowledge and comfort working with cutting edge technology in high pressure environments is elite level. And Denny's long-term commitment to the Microsoft Data Platform community is unmatched and, in certain circles, even legendary. I have closely watched as he has grown DCAC adding respected experienced technologists one after another. I am confident there isn't any engagement they couldn't handle, and I am very excited to now be part of the DCAC team."
About Denny Cherry & Associates Consulting
Award-winning Microsoft Partner and Gold Platform certified Denny Cherry and Associates Consulting assist companies with reliably attaining IT goals such as Azure Migration, HA, scalability, SQL Server virtualization and acceleration, while finding ways to save on costs. With clients ranging from Fortune 50 corporations to small businesses, their commitment to each is the same: to provide a deft, high-speed IT environment that maximizes every aspect of their platform: from architecture, to infrastructure, to network.
SOURCE Denny Cherry & Associates Consulting