Presenting a conference session to a large number of IT professions is probably one of the most nerve-wracking things that an IT professional can do. Generally speaking, we aren't trained in public speaking, and a lot of the time we are introverts.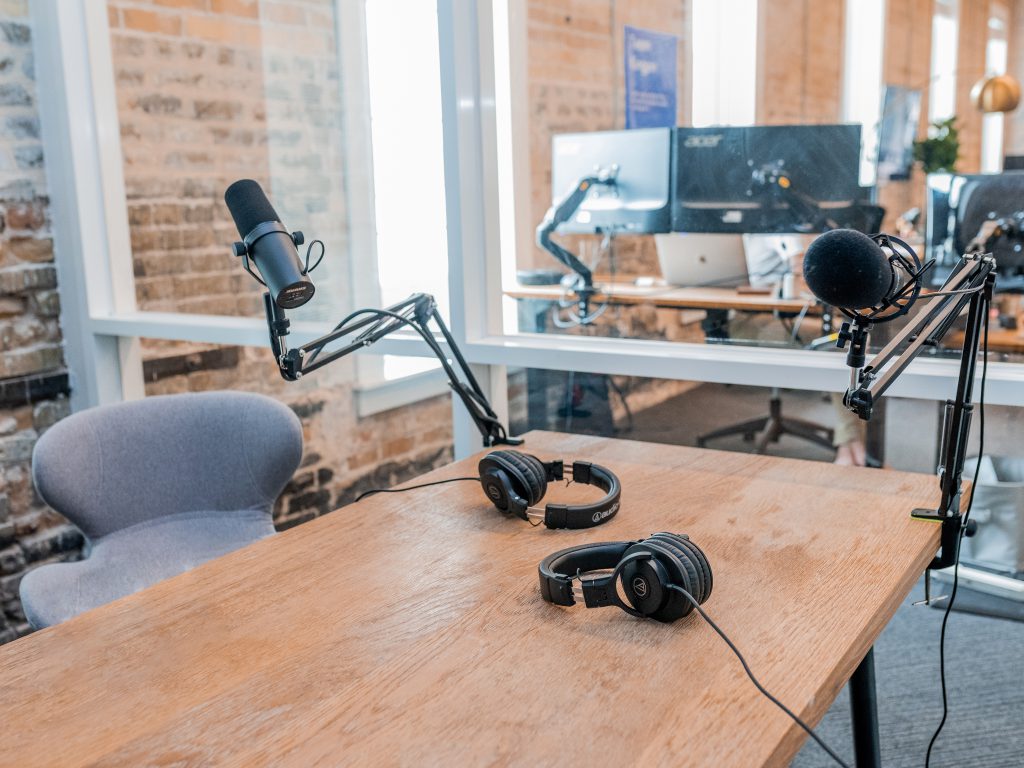 Giving the current Covid-19 pandemic that's affecting the entire world, all the conferences that haven't been canceled have gone to a virtual model where the conference is being held online. This introduces some additional challenges to the presenters as suddenly you are presenting to your computer screen for anywhere from 5-10 minutes for a lightning talk (or Speaker Idol session) to 6 hours (or more) for a pre-con.
As we prepare for the PASS Virtual Summit that's coming up in a couple of short months, Joey (b|t) and I wanted to take a little time to talk through what the presenters who are presenting remotely are going to have, what they are going to want near them, and what they can expect when giving a remote presentation.
We obviously aren't clairvoyant, but between the two of us we do have hundreds if not thousands of hours of remote presenting experience. So we've seen the good and the bad. And we've experienced tons of problems as well as successes that we want to share in our upcoming webcast. The webcast is September 17, 2020 at 11am Pacific / 2pm Eastern / 6pm UTC and we hope to see you there.
Denny