Billing in Microsoft Azure is a strange beast to get your head around, so it is perfectly normal for questions to come up when moving from Pay As You Go (PAYG) in Azure to Cloud Solution Partner (CSP) billing.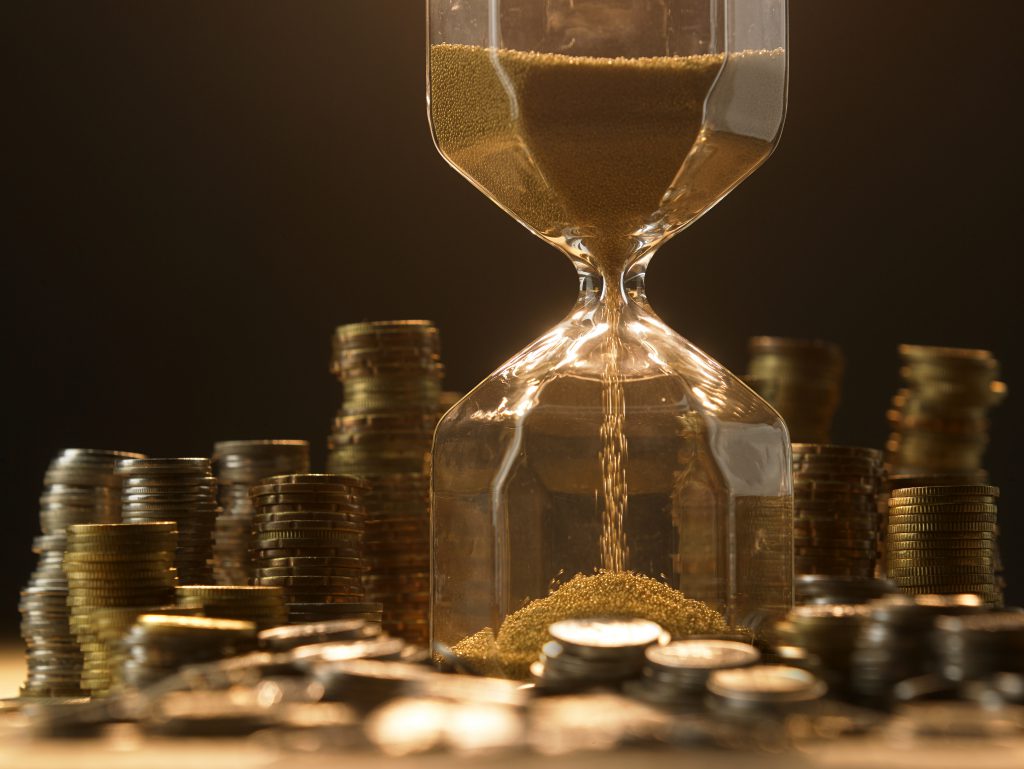 PAYG Billing
Both Azure PAYG and CSP both bill in arrears, but the time frames that the bill comes out are very different. With a PaTG subscription, Microsoft can generate the invoice up to one month after the usage, which is when they bill your credit card. So for example (using the invoice that I'm looking at right now), an invoice dated August 5, 2020, has usage for the subscription from June 6, 2020, through July 5, 2020. So even if you stopped using the services on July 2, 2020, you'll still be getting invoiced on August 5th.
What makes the usage of these dates even more strange looking, is the date that the customer is billed is set based on the first subscription that the customer has. So if there are multiple subscriptions each one will have its own usage window, but they will all invoice on the same day. They can make figuring out how the billing breaks down much harder.
Another Subscription for this same customer, also billing on August 5, 2020 was for all usage between June 18, 2020, and July 17, 2020. So again, if the service stopped being used on July 2, 2020, Azure won't bill for that usage until August 5th.
CSP Billing
With CSP billing, the billing is still in arrears, but the time window is much shorter. With a CSP, such as Denny Cherry & Associates Consulting, the billing happens a few days after the end of the month. So in the case of our example, any usage from July 1, 2020, through July 31, 2020, and is then invoiced on about August 5, 2020 (we get our bills between the 5th and the 8th typically, and we work to get them sent out the day we get them).
Overlap
This can create what appears to be overlap since in this case, the customer got two bills on August 5, 2020. One from Microsoft for the PAYG usage, and one from DCAC for the CSP usage. But the usage dates are what is important here. The PAYG usage is from June 6, 2020 – July 5, 2020, while the CSP usage is from July 1, 2020 – July 31, 2020 (the services were moved from one subscription to another, so only one service is up and running at a time) it's because the Microsoft billing shows up a month late that it appears at first glance that double billing is happening.
If we look at the first charges for the subscription that can explain some of this. The subscription in question started recording usage on August 5, 2019 – September 4, 2020, but the first invoice wasn't generated for another month on October 5, 2020; over 2 months after the usage first started on the subscription. So since it took so long to start billing, it makes sense that it will take some time before the billing from Microsoft will finish on the PAYG subscription.
What this means is that in the first month or two while services are being moved from a PAYG subscription to a CSP subscription it's going to look like double billing is going on, but it isn't. It's because the billing dates are very different, and Microsoft is billing about one month after the usage period ends, while the CSP is billing just a couple of days after the usage period ends.
Hopefully, this helps clarify what some people are seeing on their Azure bills as they make the transition from PAYG to CSP. We will of course help you navigate through this as we move clients from PAYG billing to CSP billing.
More Questions?
If you've got more questions about this, or you want to move over to a CSP, contact us and we'll help get the process going.
Denny