On September 15th, 2020 at 10pm Pacific Time / 1pm Eastern / 5pm GMT Denny will be presenting a webcast with Microsoft Reducing Cost and Complexity While Increasing Customer Satisfaction by Moving to Azure.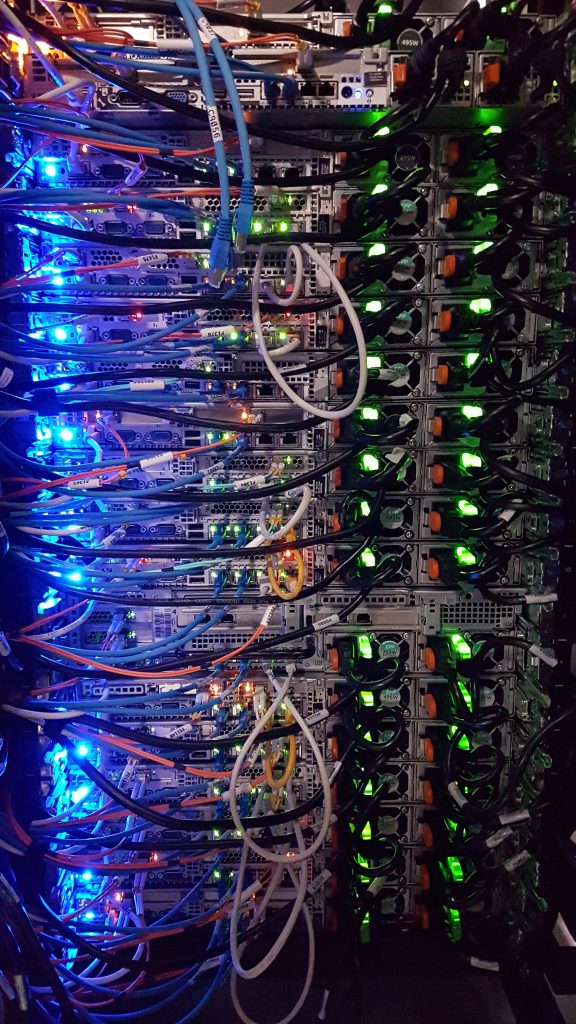 In this session we will explore some of the techniques that Denny Cherry & Associates Consulting has used in the past to successfully migrate customers to Azure.  We'll look Infrastructure as a Service (IaaS) as well as Platform as a Service (PaaS) solutions that our customers have used to successfully move to Azure, reduce their costs and increase customer usage and satisfaction with the solutions.
If you are looking at starting your cloud journey, or you have already started it and you want to ensure that you are doing your migrations to the cloud in the easiest, most cost-effective way possible, this will be for you. So head over, sign up, and we'll see you on September 15th.
Denny