Yep, you read that headline correctly. Microsoft is making some Business Premium Office 365 licenses as well as some Business Basic Office 365 licenses available to US-Based 501c3 non-profit organizations, for free.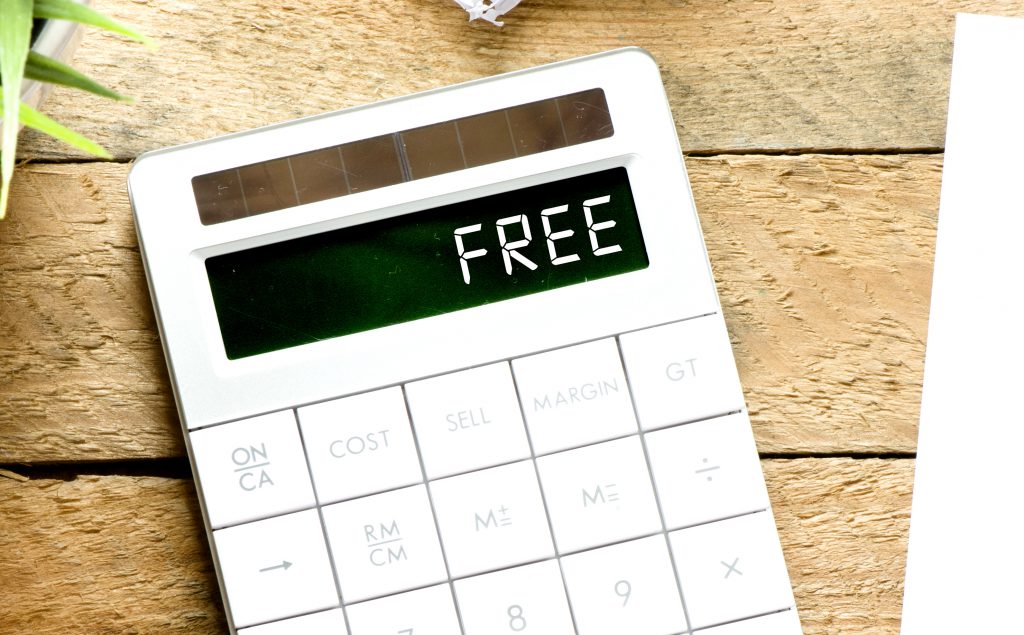 There's a few steps to get these licenses.
The first step is to setup an Office 365 / Azure tenant for the nonprofit via https://azure.microsoft.com/
The second step is to register with Microsoft as a nonprofit. Once approved as a nonprofit, the licenses can be provisioned for you.
The third step is to contact DCAC (or another CSP, but we prefer if you go through DCAC) to provision your free Office 365 licenses. There will be some paperwork to sign to get the license setup, but it's done quickly and easily through DocuSign.
That's it, once the licenses are assigned you can setup everything that's needed to move your email domain to Office 365.
If you are a 501c3 and are looking for an email solution, follow these three steps and you'll be good to go.
Denny