DCAC has earned our 7th Microsoft Partner Competency which continues to show customers that Denny Cherry & Associates Consulting is a leader in the IT Field. As of today, DCAC has added the Silver Security Competency to our collection of Microsoft competencies. As you can see in the images below, this gives us 4 Gold competencies and 3 silver competencies.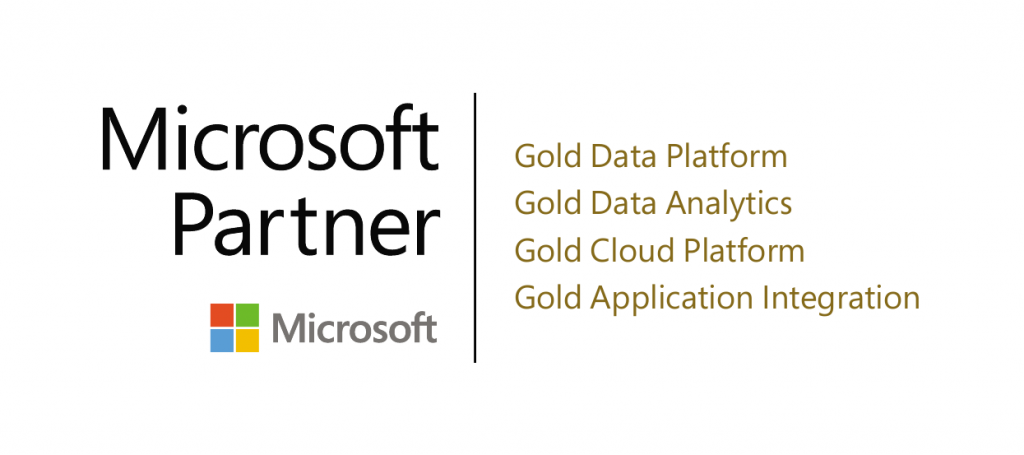 This number of competencies is often held by larger consulting firms for dozens of hundreds of consultants not 7 like DCAC has. The large number of competencies that DCAC holds goes to show what a wide breadth of technologies which the team at DCAC has expertise in.
You'll notice that we have two different logo images above. This is because you can only fit 5 competencies per logo, so we're forced to use two logos to display them all.
If you're looking to migrate to Azure or looking for either short-term or long-term assistance with SQL Server, or you need assistance working with your Business Intelligence solution DCAC has the experience to assist you.
Denny