The Published Experts in Data Security
Concerned about security? We wrote the book on digital privacy, now in its' third edition. We published another specifically on the topic of protecting your SQL Server databases from attackers.
The globally renowned team of award-winning experts at Denny Cherry & Associates Consulting can review your applications and systems in order to find the potential breaches before they are compromised by bad actors:
Review your environment and provide a recommended set of changes to block potential issues.
Work with application developers to ensure that front end application code that is calling the SQL Server databases isn't available to SQL Injection attacks
Protect your business from Ransomware
Well-versed in the current, common, and less than common attack vectors against SQL Server databases, DCAC can help your team protect against them, long-term.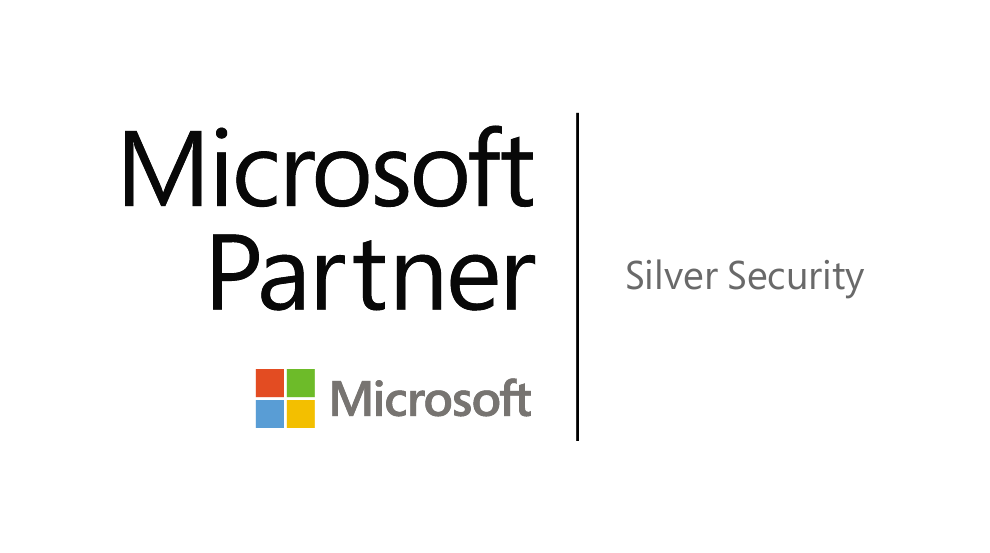 "Denny Cherry is what would happen if Bill Gates and AC/DC got together to create a sibling. He's a bare-knuckles, no-holds-barred technologist, and you can bet that if he tells you that something works or doesn't work, he's speaking from experience. Active in the community, his passion is sharing. You'll enjoy this book."

– Buck Woody, Senior Technology Specialist, Microsoft
Review for "Securing SQL Server: Protecting Your Database from Attackers" by Denny Cherry, Syngress Publishing
To begin securing your environment, contact the team at Denny Cherry & Associates Consulting.