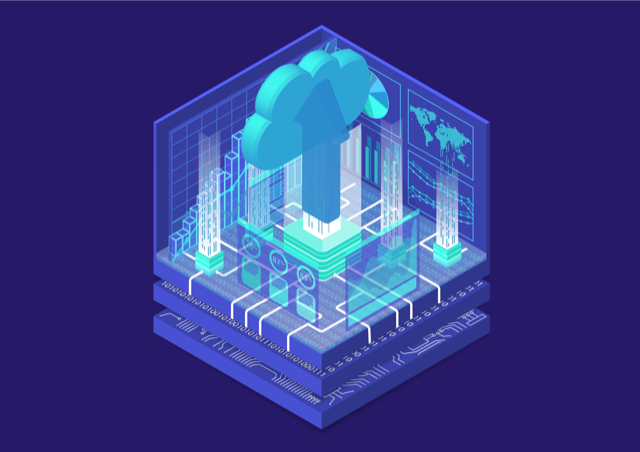 Established in 2001, the National Data Center (NDC) is a non-profit that provides a cost-effective method to manage Chapter 13 bankruptcy claims through the intelligent use of data. Data is consolidated from nearly 200 individual Chapter 13 Trustees into one comprehensive secure database.
Loyalties develop when you're with any vendor for a long time, and a co-location or cloud provider is no exception. You overlook some inconveniences, tolerate price increases…to a point. When those lines are crossed, you wait a bit longer, knowing change can be expensive, complicated, and time-consuming.
Read more about how DCAC was able to help National Data Center by downloading the case study below.