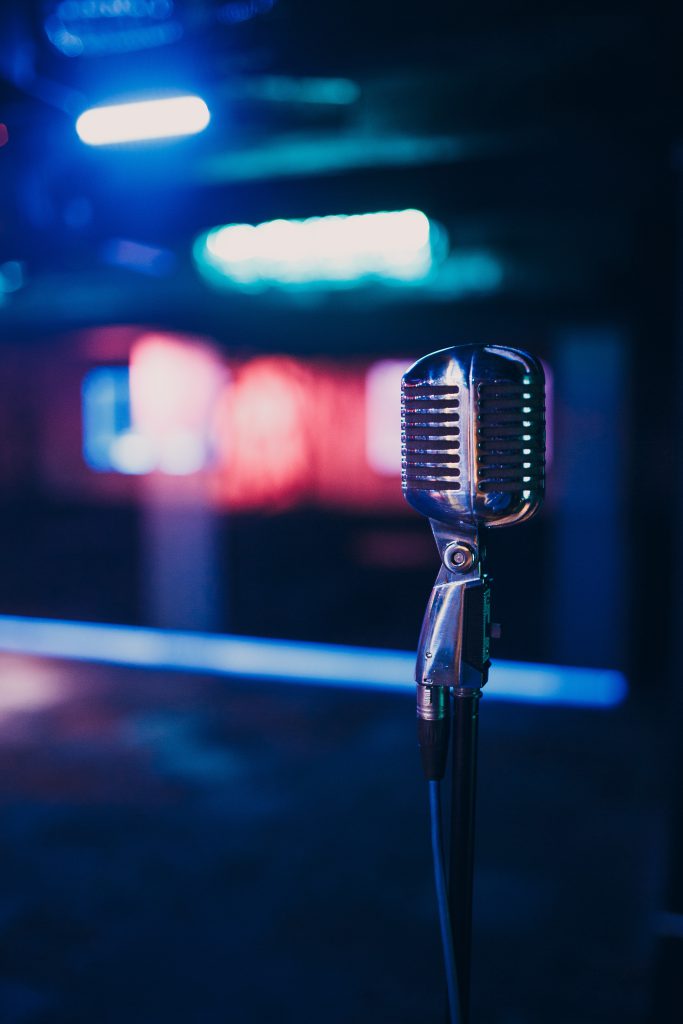 As we get ready for the 2022 PASS Data Community Summit and the Speaker Idol competation we need to know about our judging panel for this year. I'm pleased to announce that we have a fantastic team lined up to be our event judges for this year.
Without further ado, our judges for this year are:
Rob Sewell
Anthony Nocentino
Melody Zacharis
Tim Mitchel
Joey D'Antoni
You'll notice that we have 5 judges for this year to ensure that we don't have a tie in the judges voting as we've had in years past.
I can't wait to see our judges, contestants (no we haven't announced them yet), all the event speakers, and of course all the events attendees at the PASS Data Community Summit in just a few weeks' time. See you in a few short weeks.
Denny