The recent announcement that VMware will be available within Azure makes for a really interesting announcement.  It brings a great on-prem solution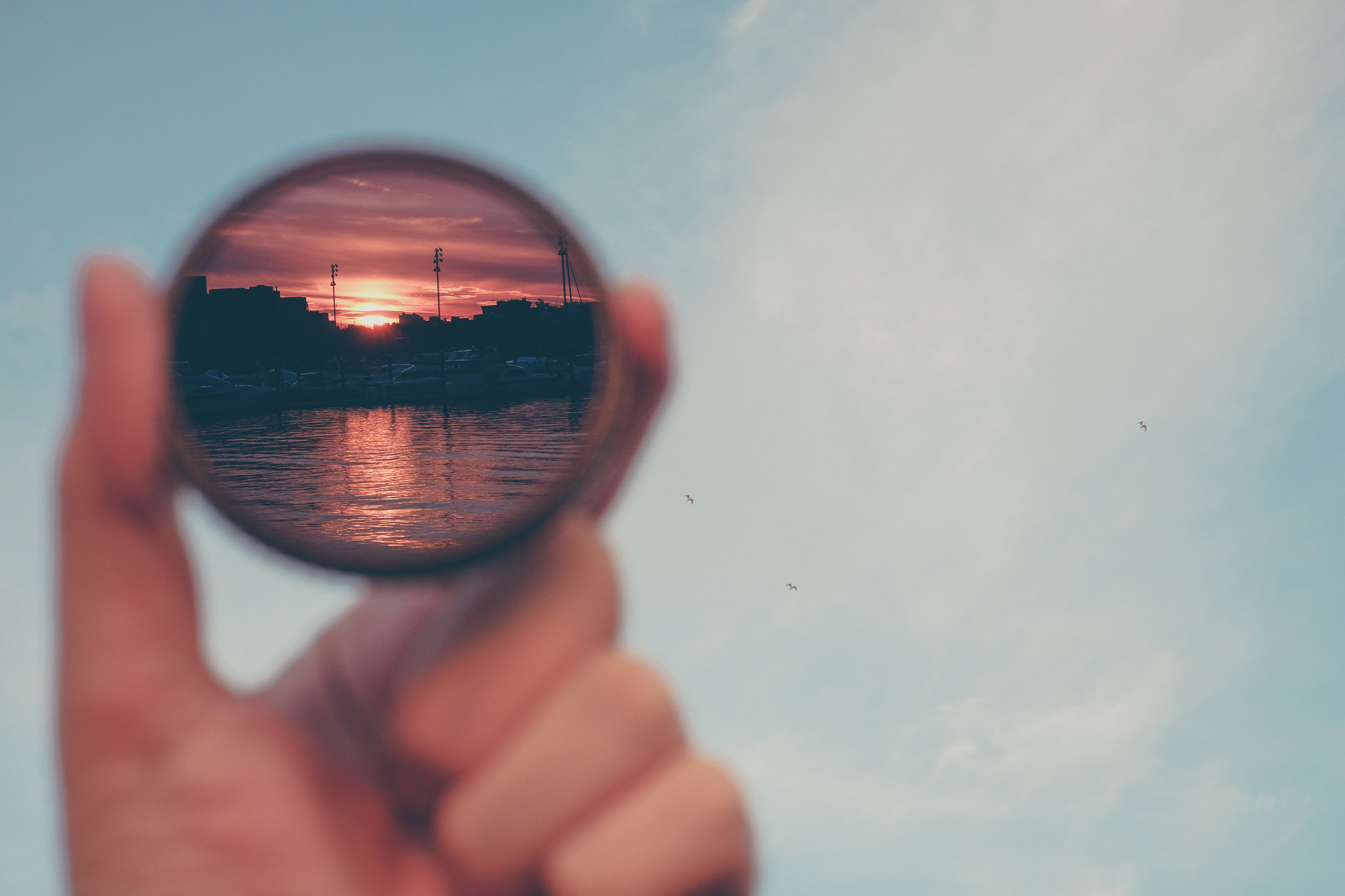 (VMware) that the admin teams already know and use extensively, into the Azure Cloud.  In a perfect work apps that are moving into the cloud should be moved to PaaS services, but that isn't always possible. There are legacy apps, or services that have to be run that can't be moved into Azure functions, and just need to be run as Windows Servers.
Moving from an on-prem world into Azure can be a daunting experience for Admins that are looking at Azure for the first time. By being able to simply put VMware hosts in their Azure environment we can combine the power of the Azure cloud platform and the existing knowledge of the VMware platform to make a migration (or expansion) to the cloud an extremely easy solution.
By using technology that the sysadmin team is already familiar with, they don't have to learn about the entire Azure platform. They only need to familiarize themselves with the basics of Azure and how VMware interfaces with Azure.  The rest of the platform is just VMware, so that part of the platform the systems team should already know and be familiar with.
Is this something that can be used today? No, not yet. It was just recently announced so it'll take time before this is ready, but it'll be a interesting path for companies that are cloud adverse but need an option for burstable capacity without having to leave an entirely new cloud platform.
Denny
The post VMware on Azure appeared first on SQL Server with Mr. Denny.