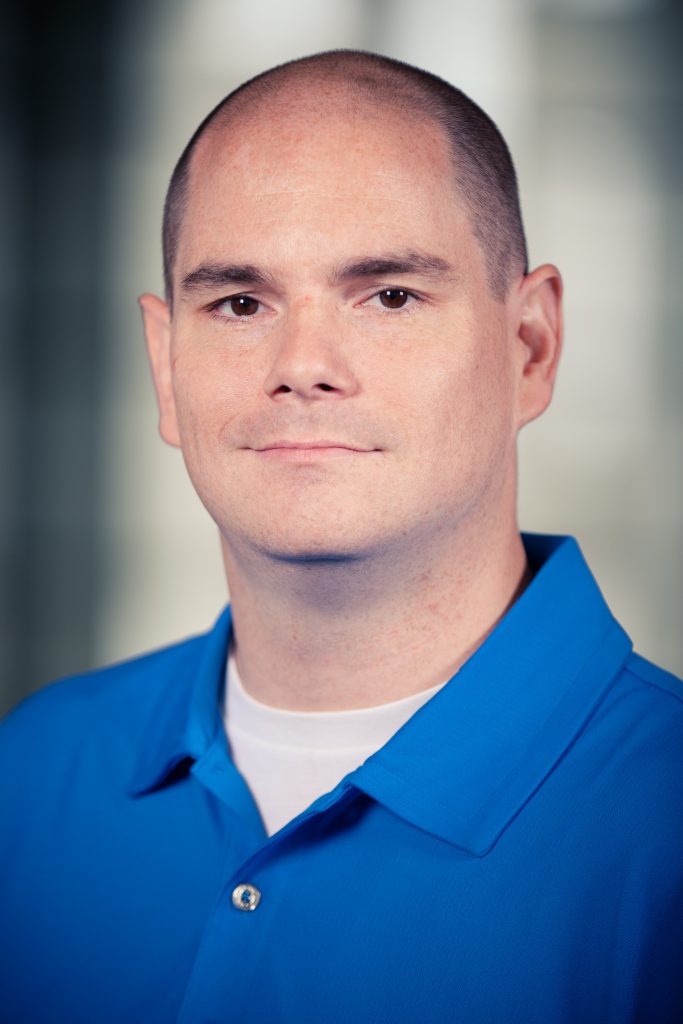 Today DCAC is thrilled to say that Bill Fellows is joining our team. Bill brings with him a plethora of experience in both the core engine as well as the Business Intelligence worlds.
Bill is an Architect and five-time Microsoft Data Platform MVP with a focus on converting data into actionable intelligence. He has been a database developer for the past 20 years with a focus on automation and ETL. He is the organizer of Kansas City's eight SQL Saturdays, co-author to "The BIML Book" and maintains the SSIS tag on StackOverflow. Bill blogs at ssis.science and tweets under @billinkc.
Welcome to the team Bill.
Denny