I'm thrilled to announce that this year the SQL Karaoke party is on as planned. The party this year will be at Cowgirls, Inc.  We have two fantastic returning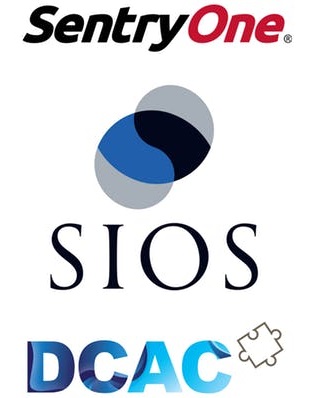 sponsors this year, and we'll be joined by the great folks at SentryOne and SIOS.   Registration for the event will be similar to registration for years past; fill out the registration form, bring the registration form with you (this is very important if you have an open bar ticket as we'll have no way to check if you registered at the event), show your ID at the door, have a great time.
As usual, we'll have the great folks atRockaraoke there to be our live band and make us all look awesome.
Since we're back at Cow Girls the patio "should" be open, and the mechanical bull is there to abuse you.
The party will be on November 5th, 2019 at 9:30 and it'll go until you drop (or 2 am happens) so come and have a great time with your fellow PASS attendees as there are three days of excellent sessions the starting the following day.
Keep in mind that IDs will be checked at the door, and only those aged 21 and over will be admitted (state liquor laws).  Also, be aware that the PASS Code of Conduct will be inforced.
Wristbands for the open bar will get the beer, wine and well drinks.
Register, show up, have a great time. We have pretty simple rules.
Hopefully, we'll see everyone there.
Denny
The post SQL Karaoke 2019 Is Coming to Seattle appeared first on SQL Server with Mr. Denny.