As I sit here, reflecting on my recent experience of speaking at my first international conference, SQLBits in Wales, I can't help but feel incredibly blessed for the journey I've had so far in my career. Working for DCAC has been a fulfilling and challenging experience that has allowed me to grow both professionally and personally. Not only was it my first time speaking at an international conference, but my dad also decided to join me and was able to experience going to Europe for the first time. We both flew into London together and while I was at SQLBits he went to explore Portugal. It was a trip we will both cherish forever, and it wouldn't have been possible without the opportunity given to me by DCAC.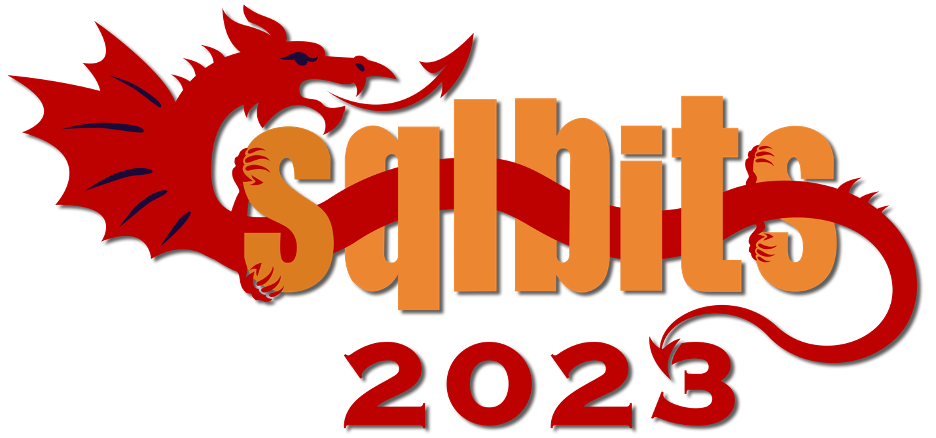 During my talk at SQLBits, I shared my journey of switching careers from physical therapy to entering the world of IT. It was a topic close to my heart, as it not only highlighted my career transition but also reminded me of how far I've come along in my career. From learning new technical skills to overcoming challenges and obstacles, I've come a long way since I made the decision to switch careers. I have to credit my mentor, John, for always pushing me to reach my potential and constantly challenging me to grow. He had the idea the idea to co-present together thanks to him I was able to speak at my SQLBits. We shared both of our journeys and he gave some great advice for future mentees. Having him on stage with me eased my nerves and took some of the pressure off me. It was a humbling experience to share my story and connect with others who were going through similar experiences.
Speaking at SQLBits was not only a personal milestone but also a reminder of the importance of taking risks, pursuing opportunities, and embracing new challenges. It reinforced my belief in the power of stepping out of my comfort zone and seizing opportunities for growth.
As I reflected on my journey, I was also reminded of the supportive environment at DCAC that has contributed to my growth. Seeing my fellow colleagues at my own session brought me so much joy that I wanted to reciprocate my appreciation and support their sessions. I had such a blast at SQLBits and thoroughly enjoyed mingling with everyone at the 5k run and the after party. Never in my wildest dreams did I think that I would have the opportunity to go to Europe for work and have so much fun at the same time.
This whole experience has added fuel to my own burning desire to succeed in the IT world. It made me realize how far I've come along in my career and how much more I have to look forward to. I am thankful for the opportunity to share my story and inspire others, and I am excited for the continued growth and learning that lies ahead in my IT career.