I'm thrilled to be able to say that I'll be presenting a precon at the PASS Summit 2018.  This year I'll be giving a precon on database security.  In this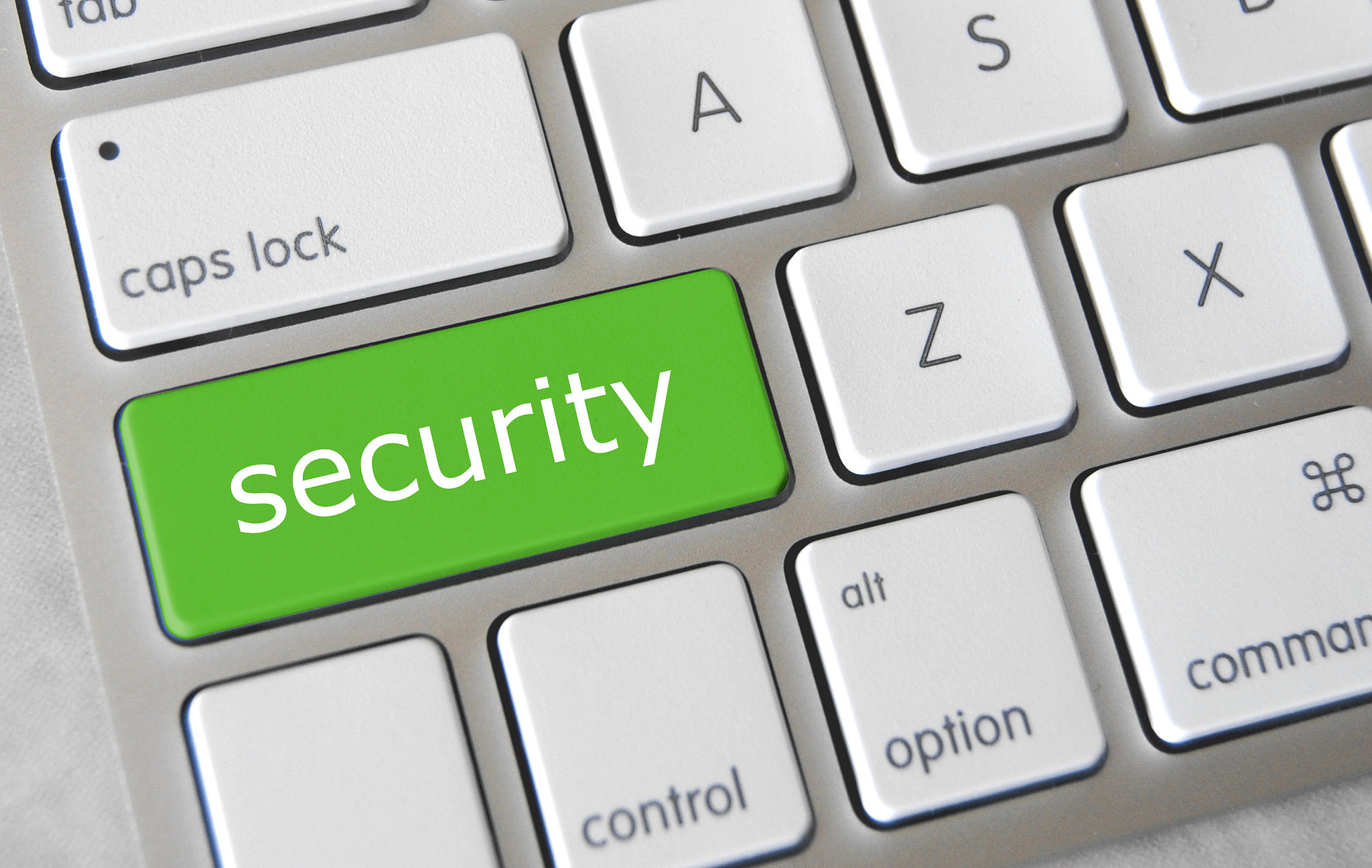 session we'll be going over the various security features within Microsoft SQL Server, then putting these techniques into action by trying them out on Virtual Machine hosted in Azure as the day wraps up (so make sure you bring a laptop with you that you can RDP to an Azure VM with).
Now is the time for you to do something, it's time to go and signup for the PASS Summit and register for my precon today.
I'll see you at the PASS summit.
Denny

The post PASS Summit 2018 Here I Come appeared first on SQL Server with Mr. Denny.