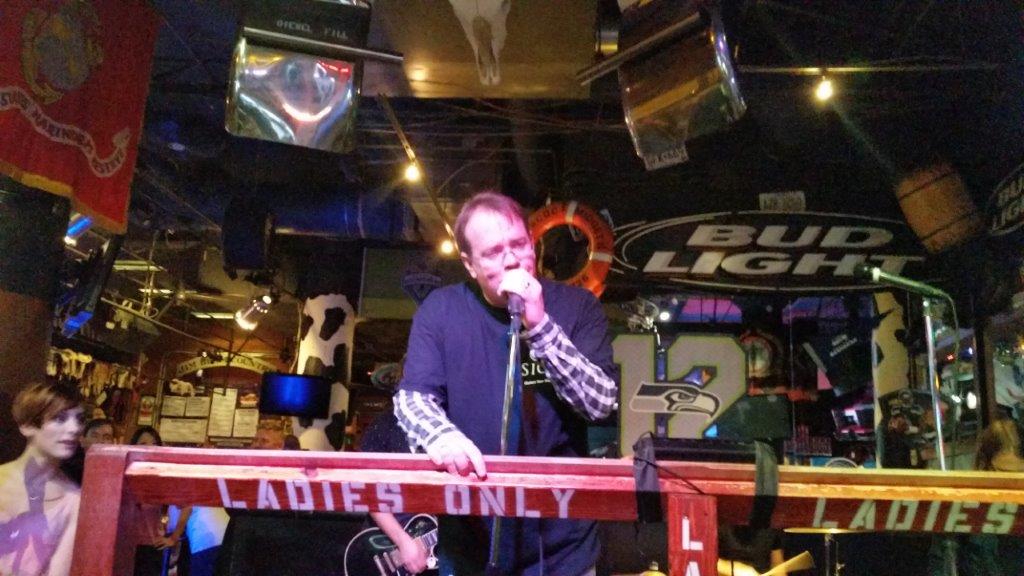 It is time to register for the 2022 SQL Karaoke Party at the PASS Data Platform Summit. This year's party will (like always) will be a great way to kick off the PASS Data Platform Summit. The party will be held at Cowgirls, Inc (421 1st Ave S, Seattle, WA, 98104) and starts at 9:30 pm on Tuesday, November 15th, 2022, and ends at 1:30 am on Wednesday, November 16th, 2022.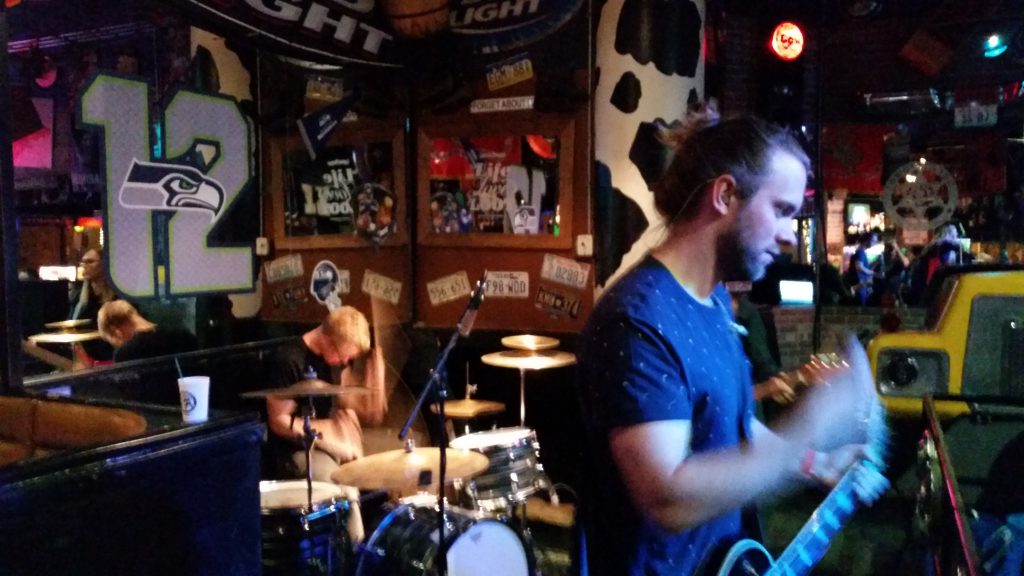 Just like in prior years there we'll have our Roke-A-Roke band there to back up the fantastic (and enthusiastically horrible) singers that we have in the Data Platform community. The band has an ever-growing list of songs that they can play at the drop of a hat.
There are two types of tickets avaialble for the party. There's the open bar and the cash bar. For those you get an open bar ticket that includes soda, beer, wine, and well drinks. For those that get a cash bar ticket, there aren't any drinks included but feel free to join us at the event and have a blast. The kitchen will be open until about midnight for any of your snacking needs (sorry they aren't covered by the wristbands).

All of these wouldn't be possible without our great sponsor for this year's event, SolarWinds. We all thank them for their support of our party.
So get signed up, and we'll see you there on the 15th.
(If you in the Seattle area, but aren't attending the event you are still invited to join us at Cowgirls, Inc on Tuesday night for the party.)