One of the big assumptions that people have about Office 365 is that the data within your Office 365 account is backed up and will be recovered in the event of a failure of the Office 365 services. It won't be. In the event of a failure of the Office 365 servers that host your mailbox, Microsoft makes no guarantee that there will be any email in your mailbox. Believing me isn't requires, go check your Microsoft O365 EULA, I'll wait.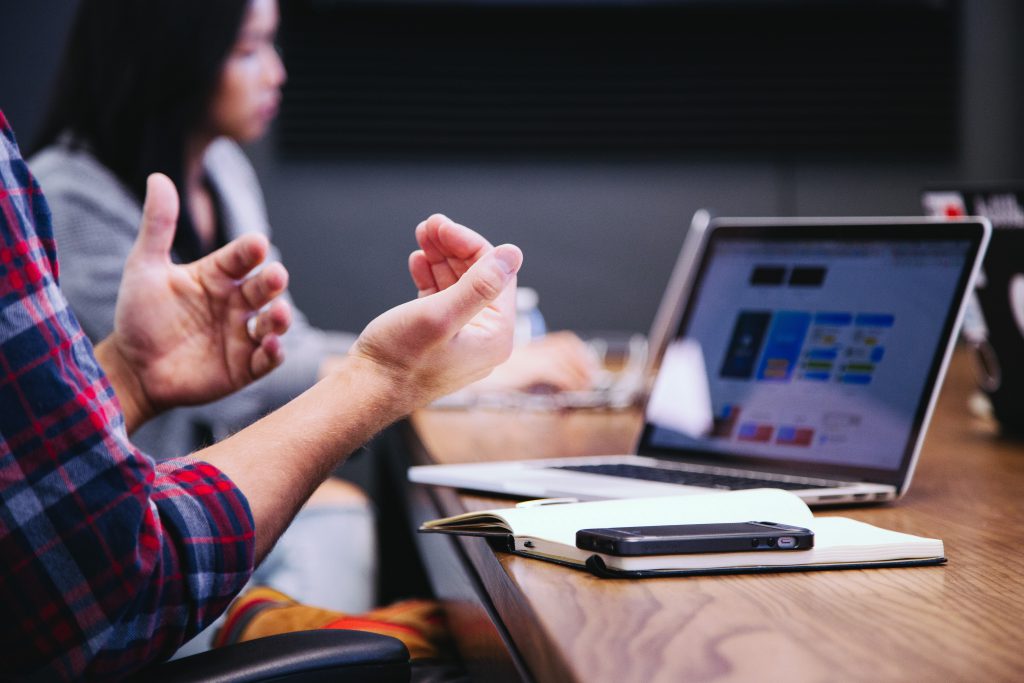 As you can see from the EULA there's nothing that Microsoft guarantees about being able to recover your mailbox data in the event of a failure.
This is why DCAC offers a backup service for people using Office 365 which allows for a robust enterprise solution for email, calendar, OneDrive, SharePoint, Groups, Tasks, Teams, and Contacts.
There are lots of CSPs that will sell a company an Office 365 license with no thought of taking backups. Many don't even tell their clients that this is something that they should be looking into. In fact, I'm not the only person who thinks so.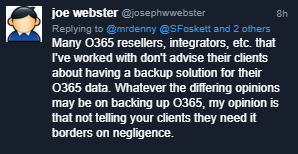 Not having a backup solution for an Office 365 is just a plain dangerous idea. Recovery from system failure is just one reason to have backups. Backups also protect you from a Ransomware attack where a Ransomware attack has encrypted all the emails in the mailbox. It also protects you from a rouge employee that deletes all their emails before leaving the company. Without proper backups, the emails that they deleted are simply gone, with no recourse.

To get backups for your Office 365 solution, contact our team today and we can get that set up for you in a few minutes. If you have purchased Office 365 through a reseller or integrator, that's fine. We can still set up your backups for you through our solution in just a few minutes.

Denny

Contact the Author | Contact DCAC