2018 was an great year for blogging for myself.  There was a decent amount of people reading articles that I've posted this year.  My numbers are a bit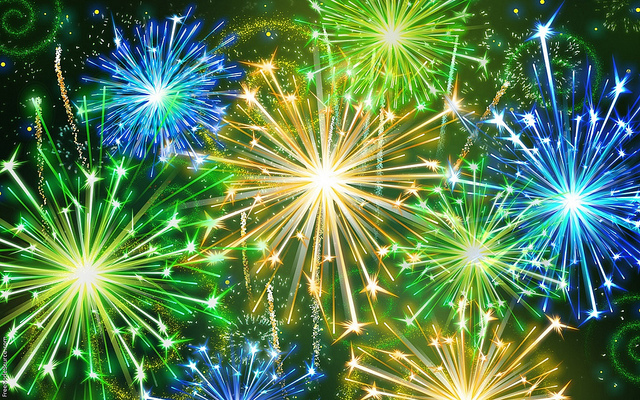 off, as there were some issues I didn't notice when I did an upgrade of my WordPress plugin that counts all the views. My plugin recorded about 100k views of my posts.  Based on the stats that were recorded, my estimated page views are about 150k views for this year. Given the recovery this year, the lower number of page views make sense.
The most popular post that people were looking at was Difference between an Index and a Primary Key. With the next most popular post being my post on what MSDTC is, titled What exactly is MSDTC, any when do I need it?.
Other posts that were popular were about SQL Server Replication, Microsoft Ignite Announcements, SQL Server NUMA nodes, SQL Server NOLOCK, and a post about how important Disaster Recovry is.
All of this is a pretty huge spread of topics, but it gives me some idea what people are interested in reading about.
Here's to an great 2019.
Denny

The post My 2018 Blogging By The Numbers appeared first on SQL Server with Mr. Denny.