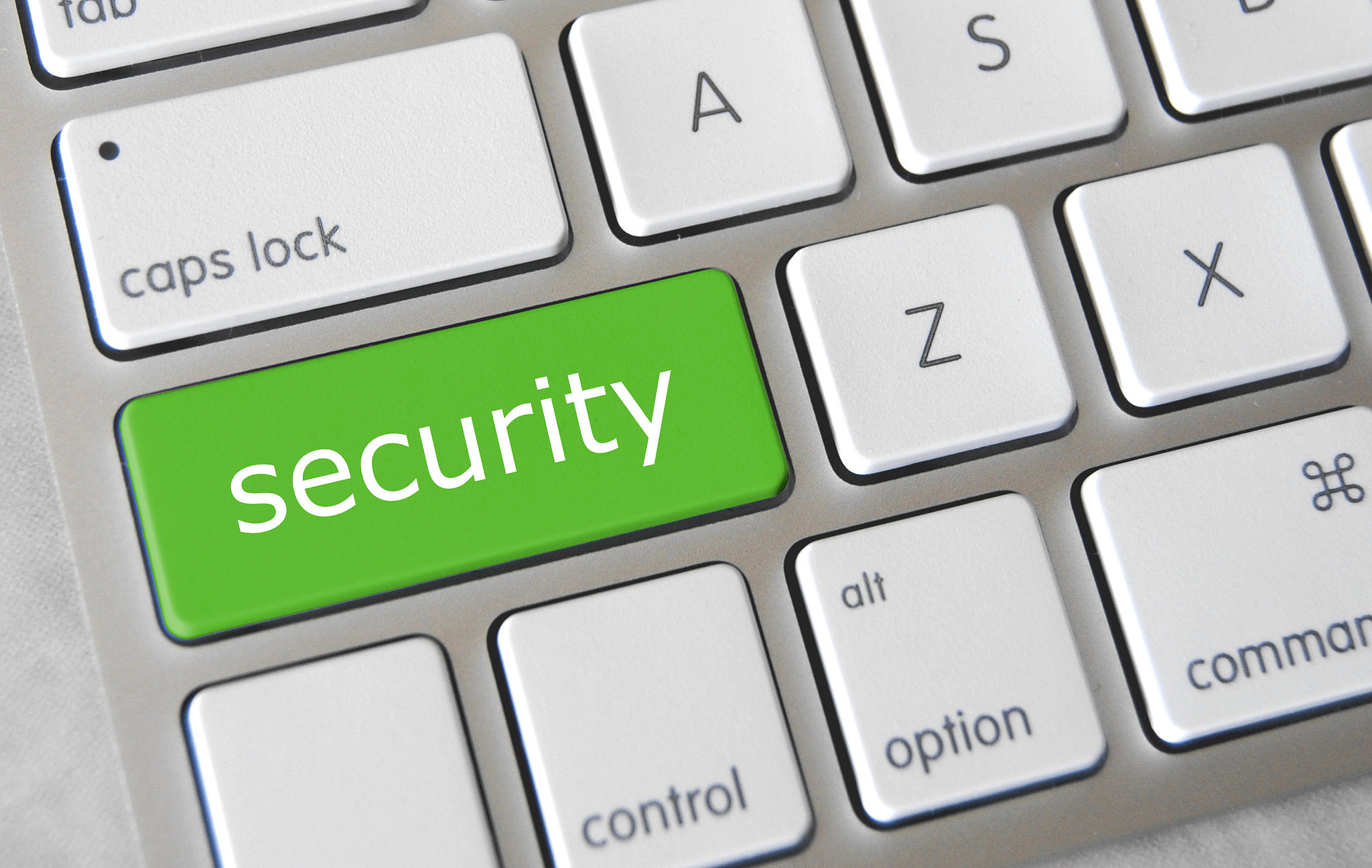 On Monday November 5th, 2018 I'm thrilled to say I'll be presenting a precon at the PASS summit.  This years precon will be on database security.
The abstract from the PASS website:
With increased focus on data breaches, security issues, and privacy laws, organizations are feeling greater pressure to provide sufficient data protection. GDPR brings substantial fines and potentially criminal prosecution. Are you ready? Are your database systems ready?

During this full day Precon, we will review a variety of ways to secure your SQL Server databases and data from attack. In this session, we will review proper network designs, recommended firewall configurations, and physical security options. We will also review data encryption options, password protection options, using contained databases, and Always On Availability Groups security.

There will also be discussions about additional measures which should be taken when working with Internet-facing applications. From there we will move to the most common attack vector: SQL Injection. We will include all the ways that attackers can use SQL Injection to get into your system and how to protect against it. The security options for database backups is the next topic on the list followed by proper SAN security designs. We will then finish up by reviewing the auditing options which are available against a database and how they can be used to monitor everything else which we've just talked about during the day.
There are no prerequisites to attend the precon, so anyone can attend, no matter their experience level with SQL Server (some experience with SQL Server would be helpful).
There are already 100 seats sold, but the room will hold plenty of more people, so there are still seats available. However don't wait too long, as you could end up waiting for the pre-cons to be completely sold out.  So book now, while there are still seats available.
I'll see you at the PASS Summit,
Denny

The post Monday November 5th, 2018 Brings My PASS PreCon on Security appeared first on SQL Server with Mr. Denny.