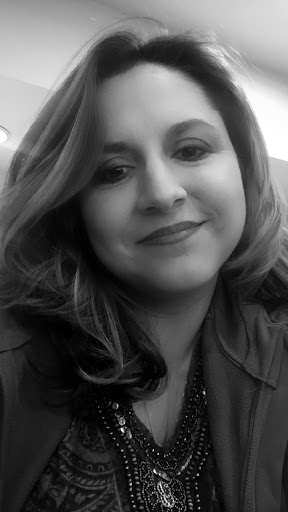 It's been an interesting ride running DCAC and growing the company so that we can handle more projects and more clients at once.  I'm pleased to report that we're growing the company again.  We are adding Monica Rathbun (b | t) to the company as our newest consultant.
Monica brings 16 years of experience working as a SQL Server DBA to DCAC, so needless to say, she's a great fit.
Monica has been recognized by Microsoft as a Microsoft MVP for Data Platform (the third one at DCAC) and has spoken at a variety of community events including SQL Saturday's all around the US.  She also runs her local SQL Server user group and is a Regional Mentor for the PASS organization.
We're looking forward to having Monica on the team, and doing some great work together with her.
You can read Monica's announcement on her blog here.  Like everyone else's blogs, we'll be syndicating Monica's blog here so that you can see all the great posts that she's got with the rest of the teams.
Denny