In August of this year I'll be presenting my second precon of the year. This session at the Data Platform Summit I'll be presenting a Precon on High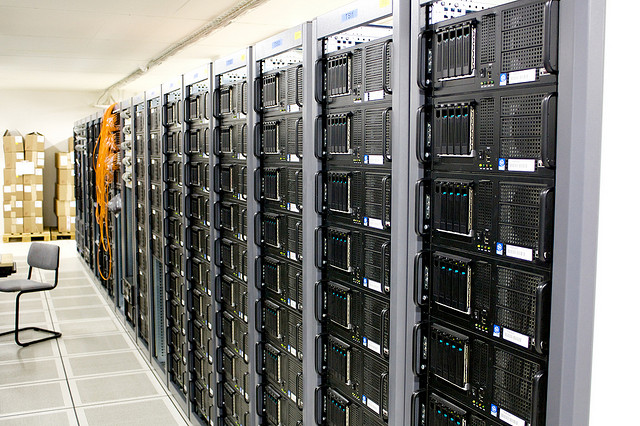 Availability and Disaster Recovery.  If you'll be in Bangalore, India on August 8th, that'll be the day that I'm presenting my precon.
The rest of the conference will be on August 9th, 10th and 11th.  Registions for the conference are open, so book now for the conference and my precon.
Book soon in order to save the most of the conference as the prices go up each month.
Get booked, and I'll see you there.
Denny

The post India's Data Platform Summit Will Be My Second Precon This Year appeared first on SQL Server with Mr. Denny.