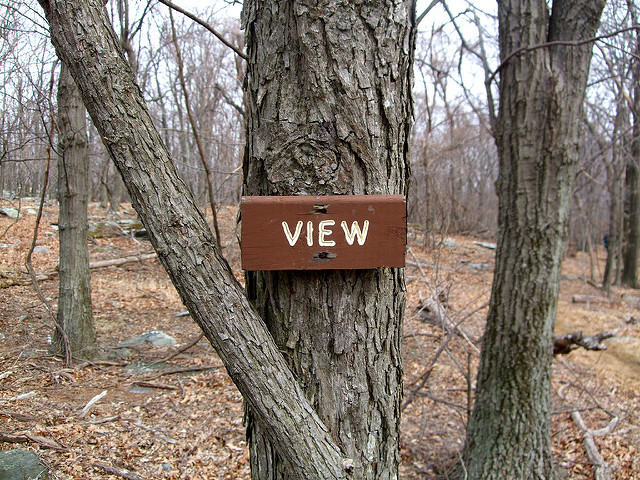 Recently it came to my attention that a website has been reposting blog posts that I wrote. And they have been doing it for years. The oldest posts of mine on the site were from 2013. On top of that, they had links to download 3 of the books that I've written over the years. To add to this, if you go to the website with an ad blocker enabled, they complain that they don't work for free.

Laptrinhx is stealing
Except that they do, because they steal content that I've written as well as hundreds of other authors, possibly thousands given that they are boasting 3.6M posts, most of all of which they didn't write. But they are getting paid for them based on adversiting.

Now I've got a pi-hole setup at home, so they didn't get any ad-revenue based on my looking through their website so I could get a list of all my posts that they stole from me.
Needless to say, I'm not that impressed that they decided to not only take my hard work as their own, but then they decided to profit off of it.
Needless to say, I've submitted a DMCA notice to have the content that DCAC owns the Copywrite for removed from their servers. But it appears that they are hosted by Google, so my DMCA notice probably isn't going to do much. But there are several big companies that will be able to weigh in including Microsoft, Elsevier (my book publisher), Databricks and others I'm sure.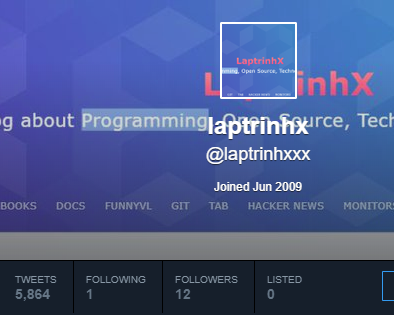 Laptrinhx appears to have a Twitter account, but it doesn't appear to have any followers as it's been around since 2009, has 5800+ tweets and 12 whole followers.
Don't be like Laptrinhx, don't be a thief
If you are a fan of someone's posts, there are a few things that you can do.
Add them to the blog role on your site so that other people can go and to their site and read their posts.
Blog about them, and point your readers to their site.
The one thing you don't ever do is post their content on your site. It isn't your content, you don't get to post it.
If you want to see the massive take down that I filed with Google, it's here.
Denny