Are you planning on heading to the PASS Summit starting on November 5th? Do you have questions about the PASS Summit summit or Seattle in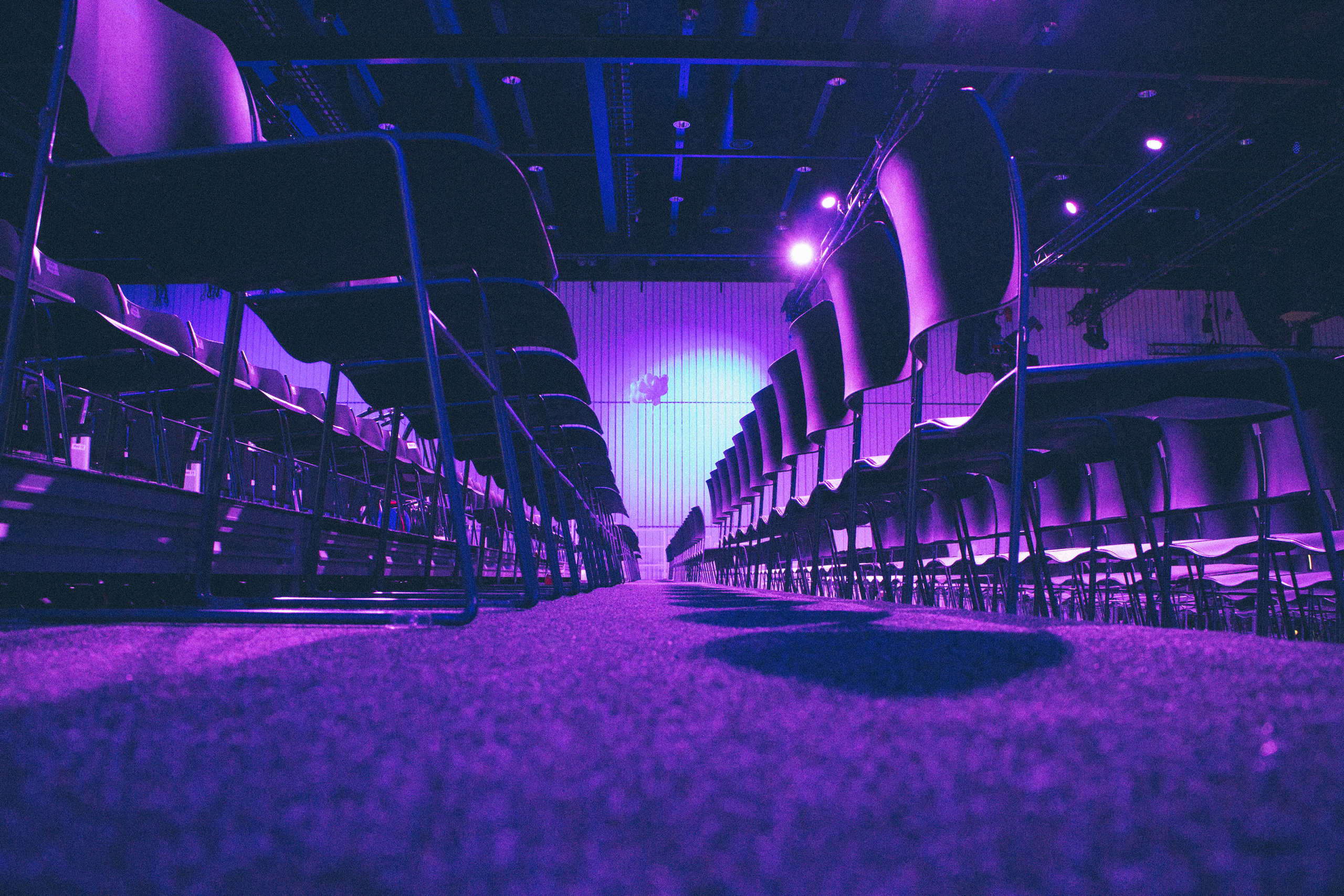 general?  We've got the answers for you, and we should have answered them when we presented our Attendee Orientation for the PASS Summit last week.  We've posted the recording of the webcast online if you missed the live broadcast, you can watch the recording as it just got posted.
So click over, watch the recording, get some tips about Seattle and we'll see you in Seattle at the Summit.
Denny
The post Heading to the #sqlpass Summit? Have Questions? We Have Answers. appeared first on SQL Server with Mr. Denny.