Are you planning on heading to the PASS Summit in November 2019 (or just be in Seattle that week because you live there, work there, etc)?  There's stil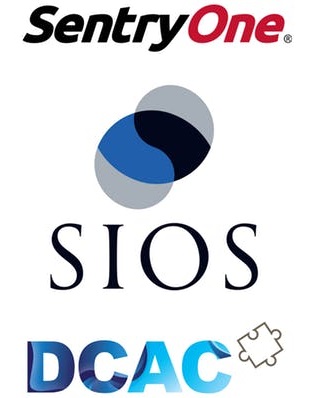 l time to sign up for the SQL Karaoke party on Tuesday November 5th, 2019 at 9:30pm. It's going to be a great night of hanging out with friends, watching some friends sing some great songs (they'll have a great backup band) and have an all together great time.
Go to the Event website, and register. Show up and have a great time.
Denny
The post Heading to the PASS Summit 2019? There's still time to sign up for the SQL Karaoke Party! appeared first on SQL Server with Mr. Denny.